---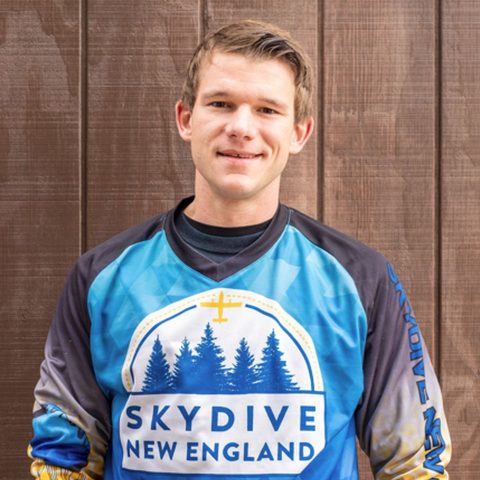 How many jumps do you have?
380
How many years in the sport?
5
When you were a kid, were there any early activities that might indicate you'd one day become a skydiver?
When I was a kid I was obsessed with the house, shed, deck onto the trampoline. I'd grab blankets to see how it would affect the fall. I remember on a really windy day I used twine and trash bags to float through the wind.
What was the circumstance that led you to the DZ for the first time to make your very first skydive?
I've always worked to go on adventures and to have fun. At the time I had been scuba diving everywhere within a six hour drive from my house. It kinda just came to me at that point that it was something new and I had to try.
What made you want to continue skydiving after your first jump?
After the first jump I instantly knew this was something I want to do in my free time.
What's the best / most memorable skydive you've ever made?
My first night jump.
What advice would you give to someone thinking about jumping for the first time?
You really only get your first skydive once. Get the pictures and video!! ALL OF IT!
What keeps you coming back to SNE year after year?
First year, so we will see.
---
---