About Us
New England's Biggest Dropzone
---
Our Skydiving Utopia
Skydive New England was established in 1984 by a group of super-passionate skydivers with a very specific vision. Good-natured folks and professional stone masons literally dug this incredible place out of the ground with the intention of creating a secret slice of skydiving heaven. They hit their goal, but they couldn't keep it a secret forever.
Today, Skydive New England is the biggest and most unique dropzone in the region.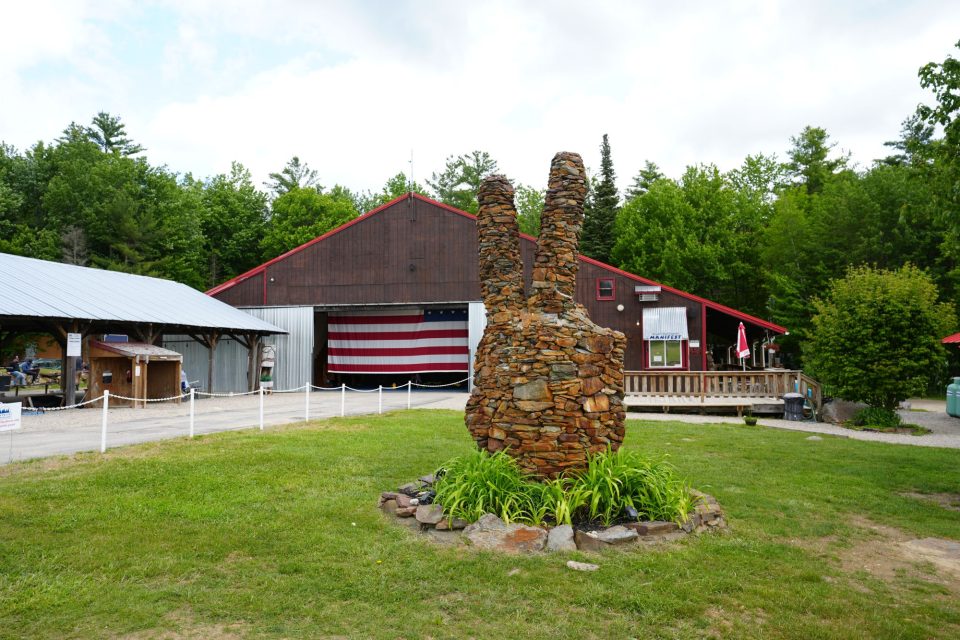 Our Mission
At Skydive New England, we run a people-first operation. The magic of our dropzone is grounded in place and nurtured by the rich community of skydivers who call SNE home.
Our mission is to:
---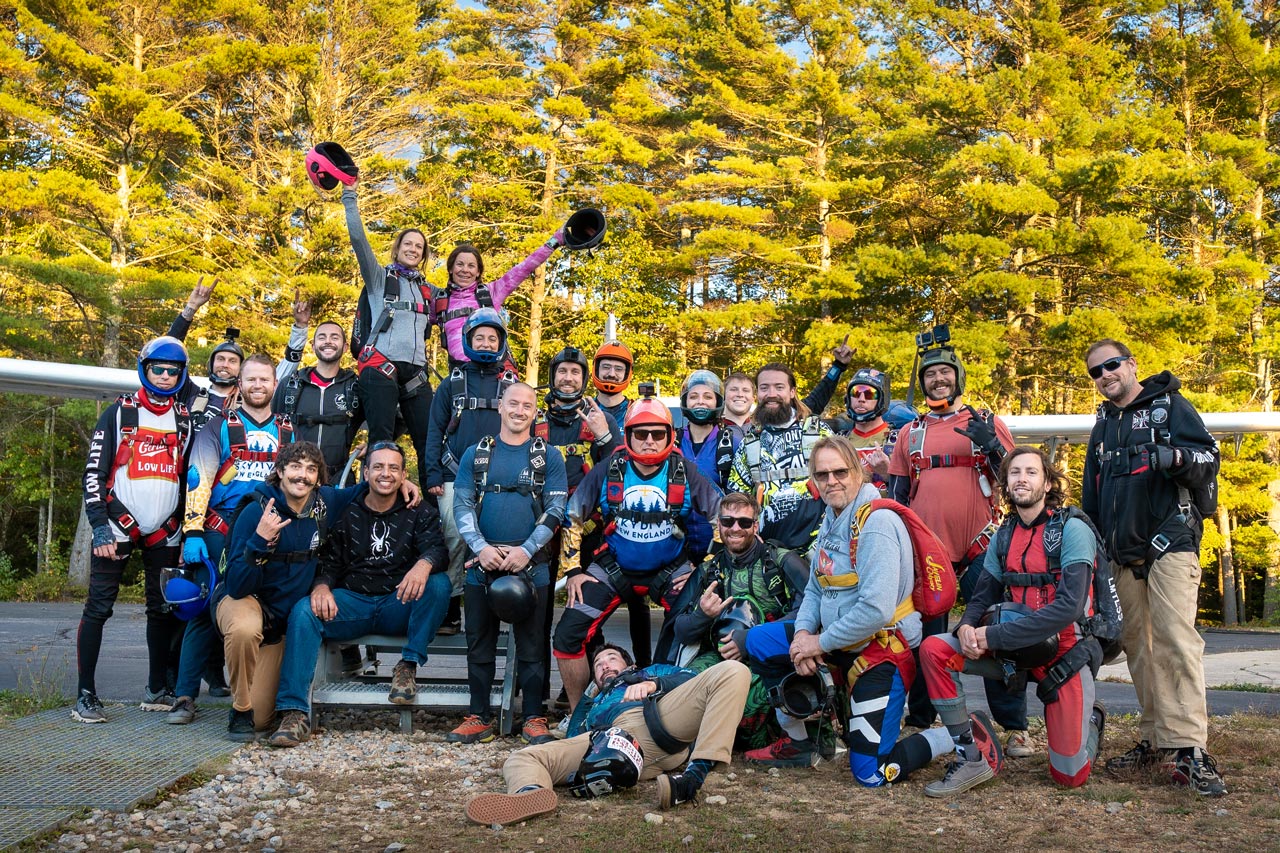 Our Promise
Skydive New England is veteran-owned and woman-owned, and 100% fueled by an out-of-this-world amount of love for the sport. We are dedicated to operating a world-class skydiving dropzone that never loses the spirit with which it was founded.
---
---