18,000 Feet Tandem Skydive
Extra Altitude, Epic Adventure
---
The Ultimate Skydiving Experience
Skydive New England is the only skydiving center in New England that offers 18,000 foot skydiving!!
Want to have the most epic skydiving experience that comes with even more bucket-list busting bragging rights than a "regular" tandem skydive!? Then you have to go the literal extra mile and go for a HIGH ALTITUDE tandem skydive from 18,000 friggin' amazing feet!! (Why the italics, all caps, and exclamation points? Oh, you'll see!!)
---
High Altitude Skydiving
What To Expect
The minimum tandem skydiving altitude is 8,000 feet (cool). The tandem skydiving altitude standard at Skydive New England is 14,000 feet (cooler). And our high altitude skydiving adventure is 18,000 feet (coolest). That's 3.5 miles or 5.5 kilometers above the ground!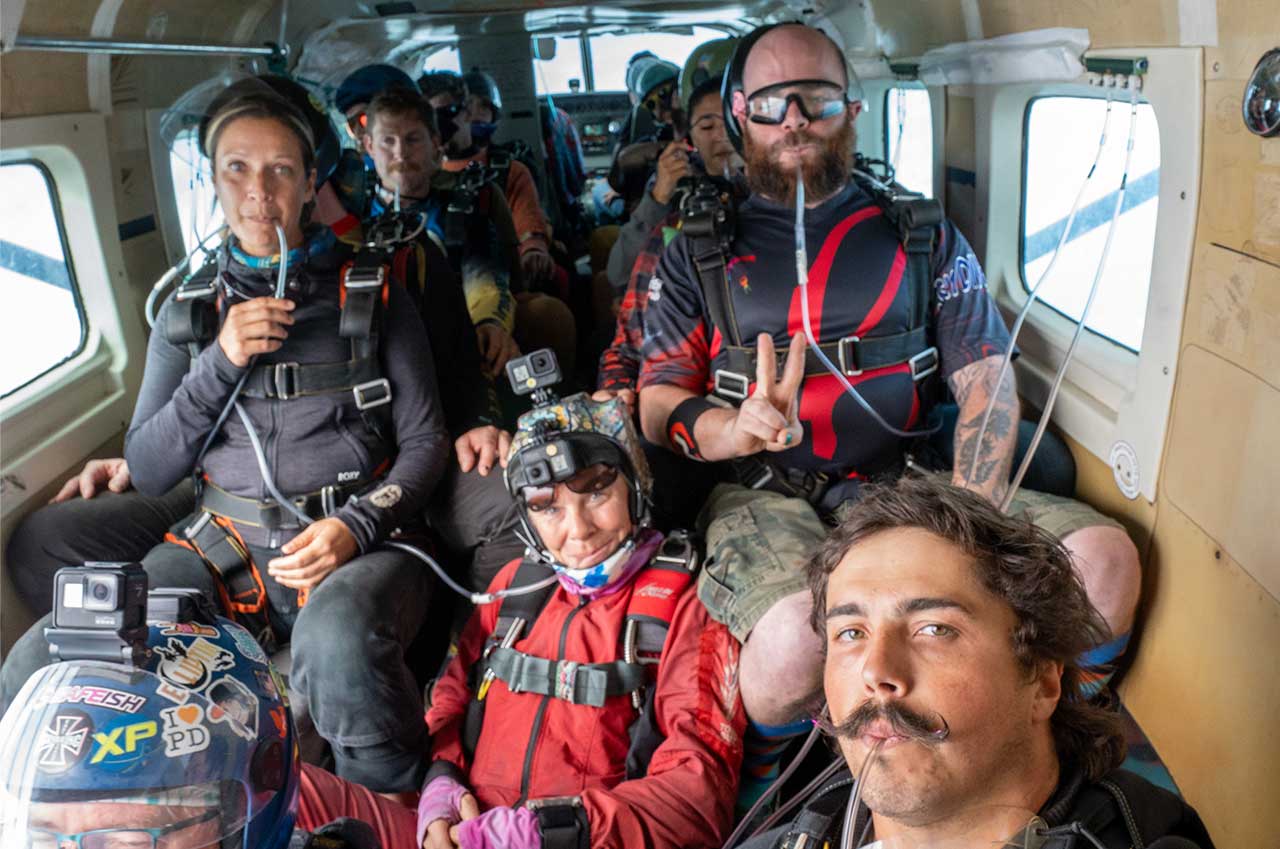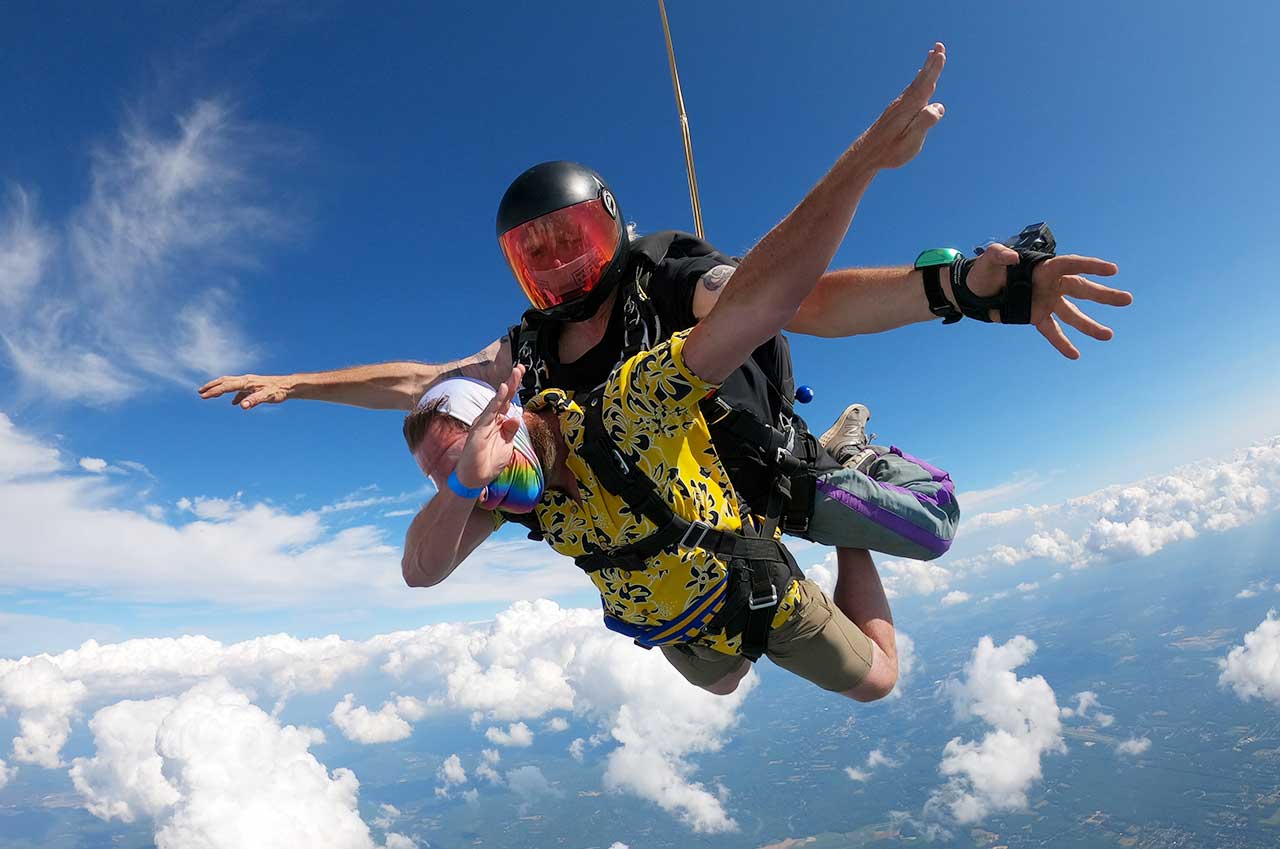 Here's what comes with that sweet, sweet extra altitude:
---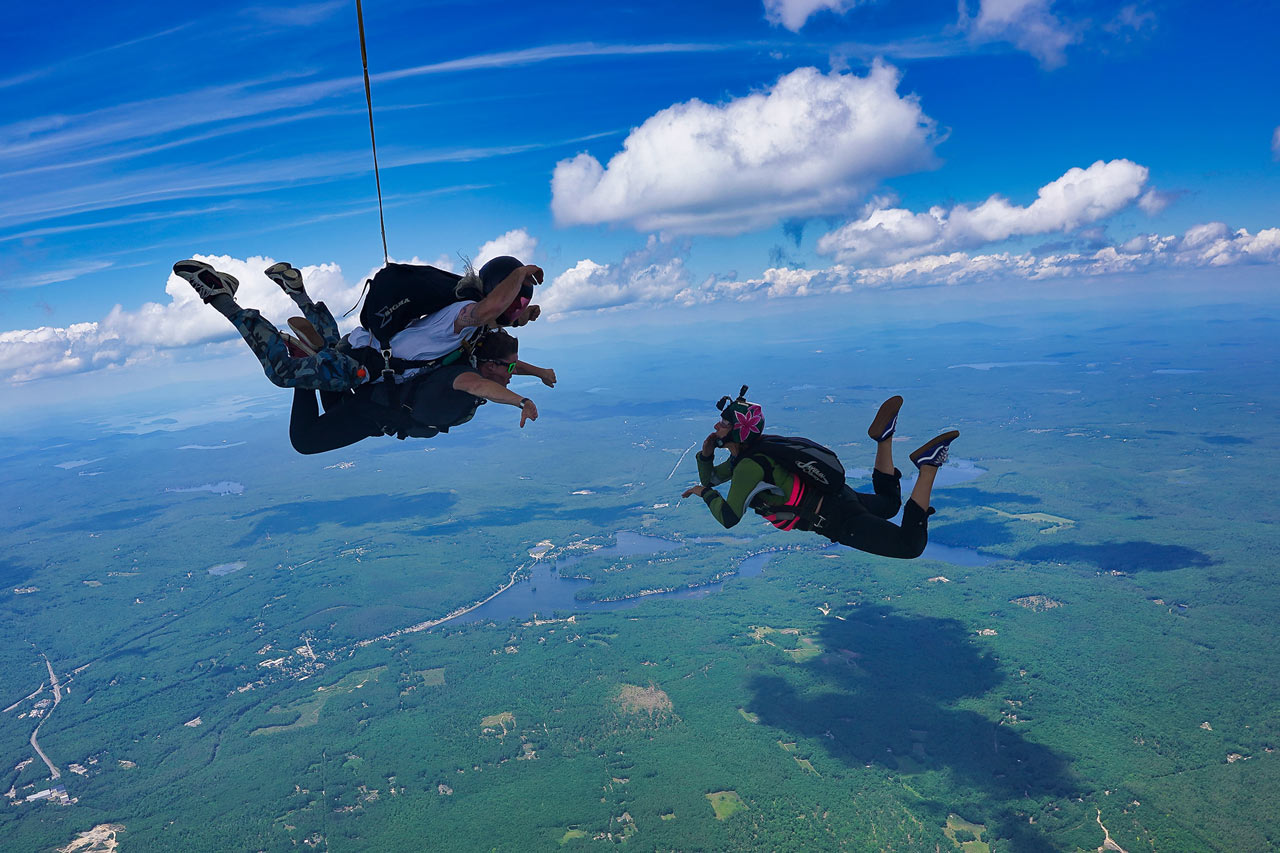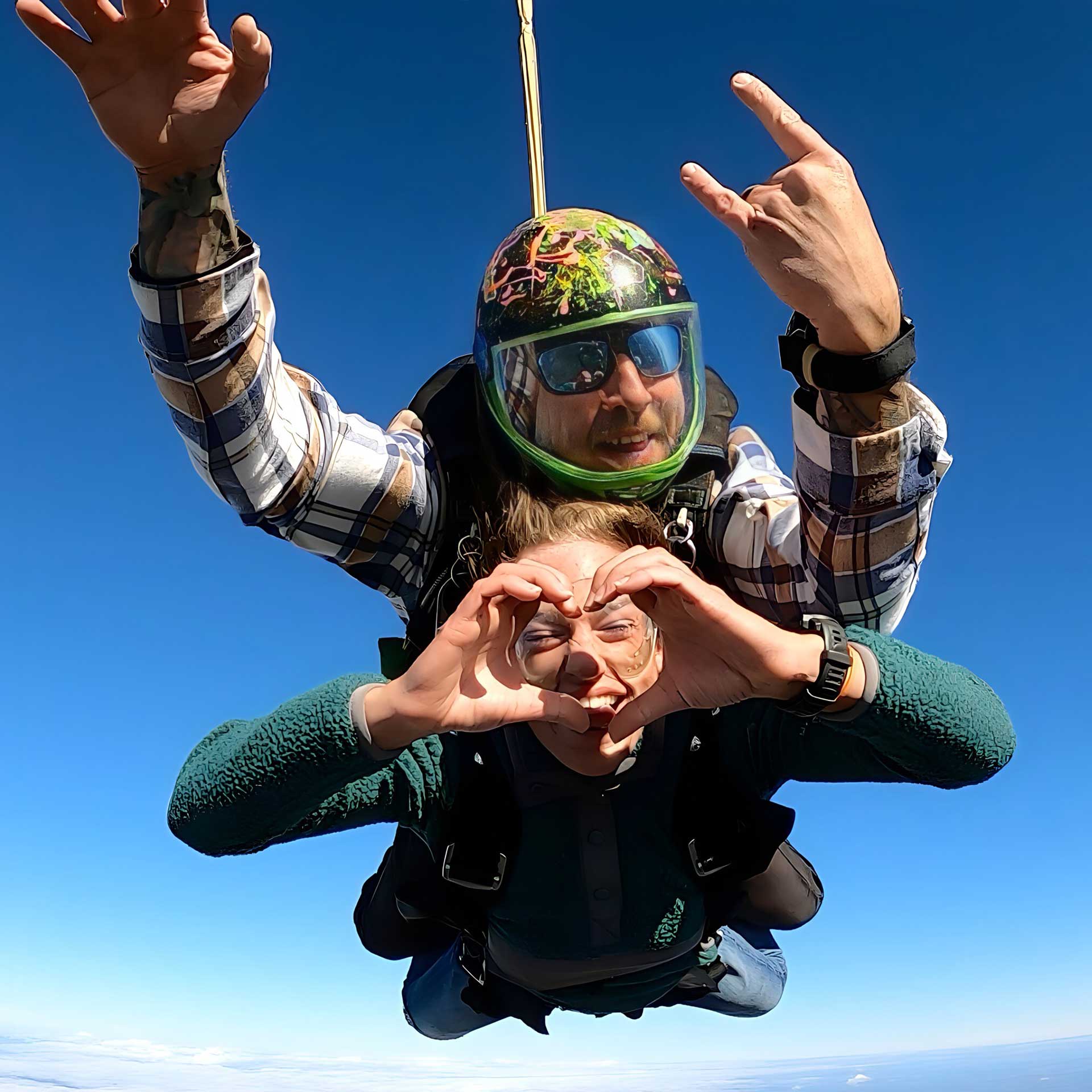 ---
Skydiving Media Packages
Know why we harp on about getting video? Because those who don't regret it so hard! Sure, getting video means adding an expense, but our customers always love their package – check out our reviews!
You only make your first skydive once. See yourself soar!!
---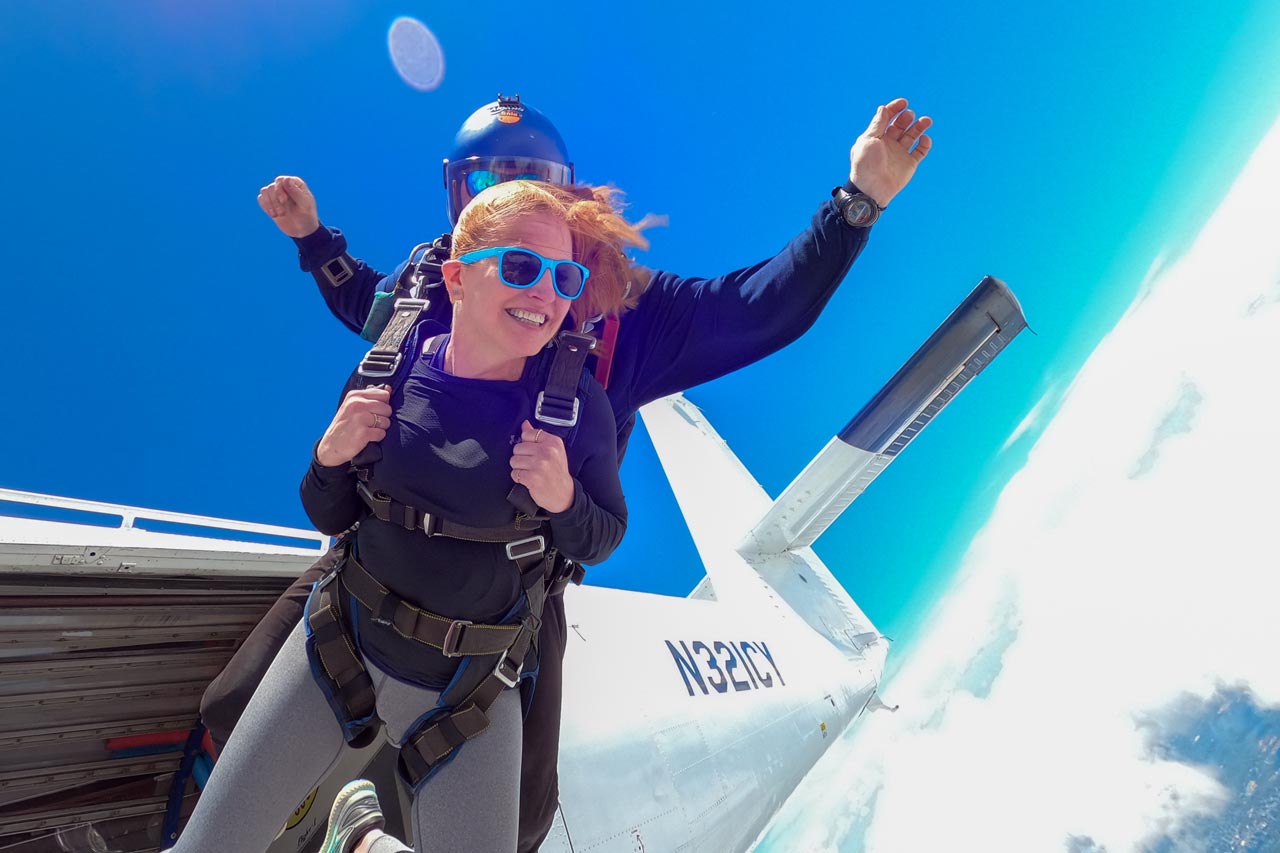 How Does 90 Seconds Feel?
If you're thinking 90 second freefall isn't that different from 60 seconds … think again! Falling through the wide-open sky at 120 mph for a minute and a half is a lonnnng time.
It takes ~90 seconds to sing the Star Spangled Banner
You can watch 3 standard TV commercials in 90 seconds (and those take forever)
Most people need ~90 seconds to put on socks and shoes and then tighten and tie the laces
Not convinced? Set a timer for 90 seconds and watch it tick down. Takes a while …
---
Ready To Live Your Best Life?
---
---