Group Skydiving Packages
Group Bookings
---
Even Better Together!
Whether you're birds of a feather who always flock together or you're looking for an epic activity that'll bring the band back together … group skydiving is the ultimate good time!
Not only will you accomplish something amazing together while making memories that'll last a lifetime, but you'll also save a pretty penny! Book a party of 10 or more and you'll each enjoy a $35 skydiving group discount.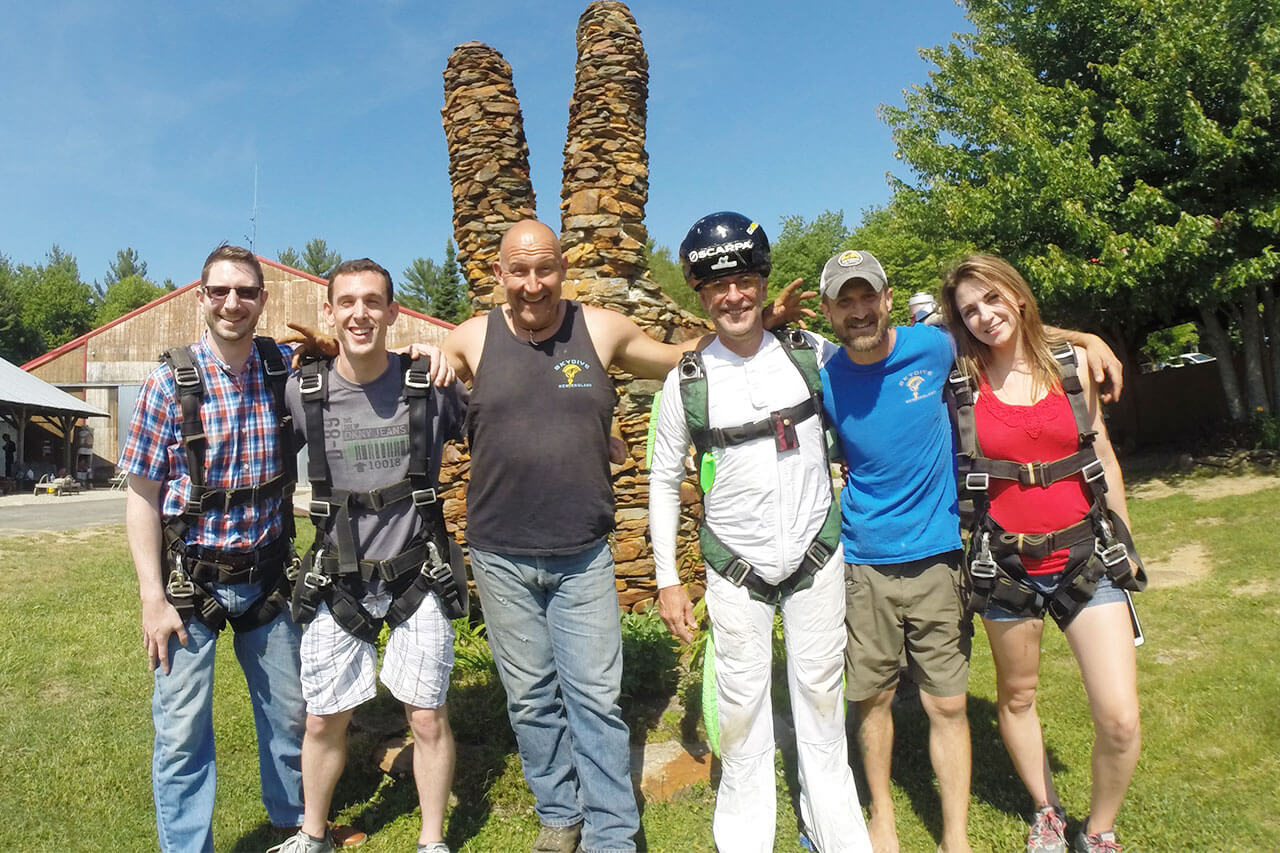 Like Wrangling Cats?
If organizing a group of 10 or more sounds like a recipe for disaster, don't worry – we've made it super easy:
Step 1: Pick A Date
Step 2: Book Your Jump
Step 3: Spread The Word
---
Step 1: Pick A Date
Finding a date everyone can agree on might be the hardest part of securing your group skydiving package.
First, check out our booking calendar to see which dates and times have slots available to accommodate the size of your group. Don't see enough slots for everyone at a singular time? We can help you figure it out, just give us a call.
---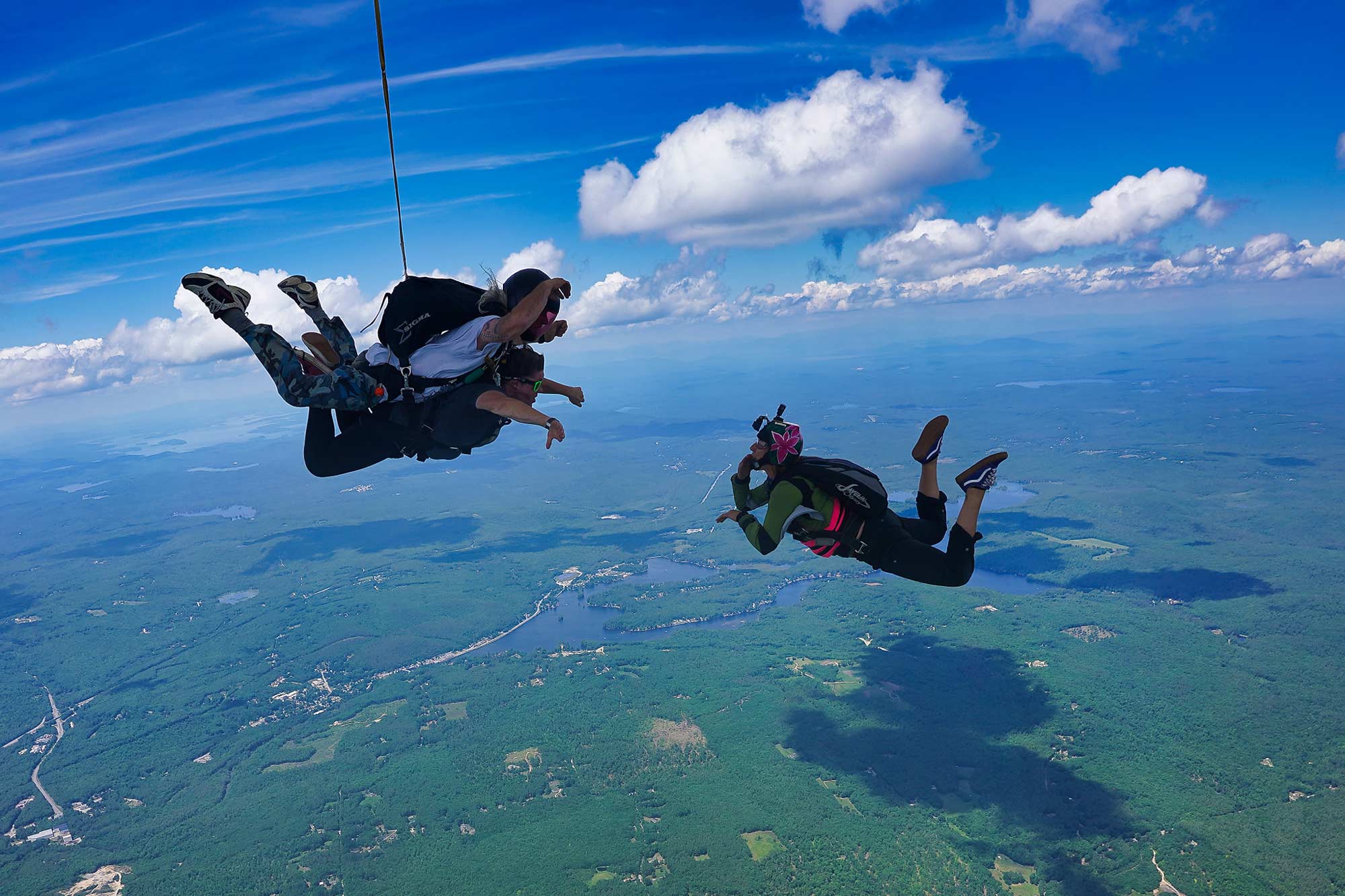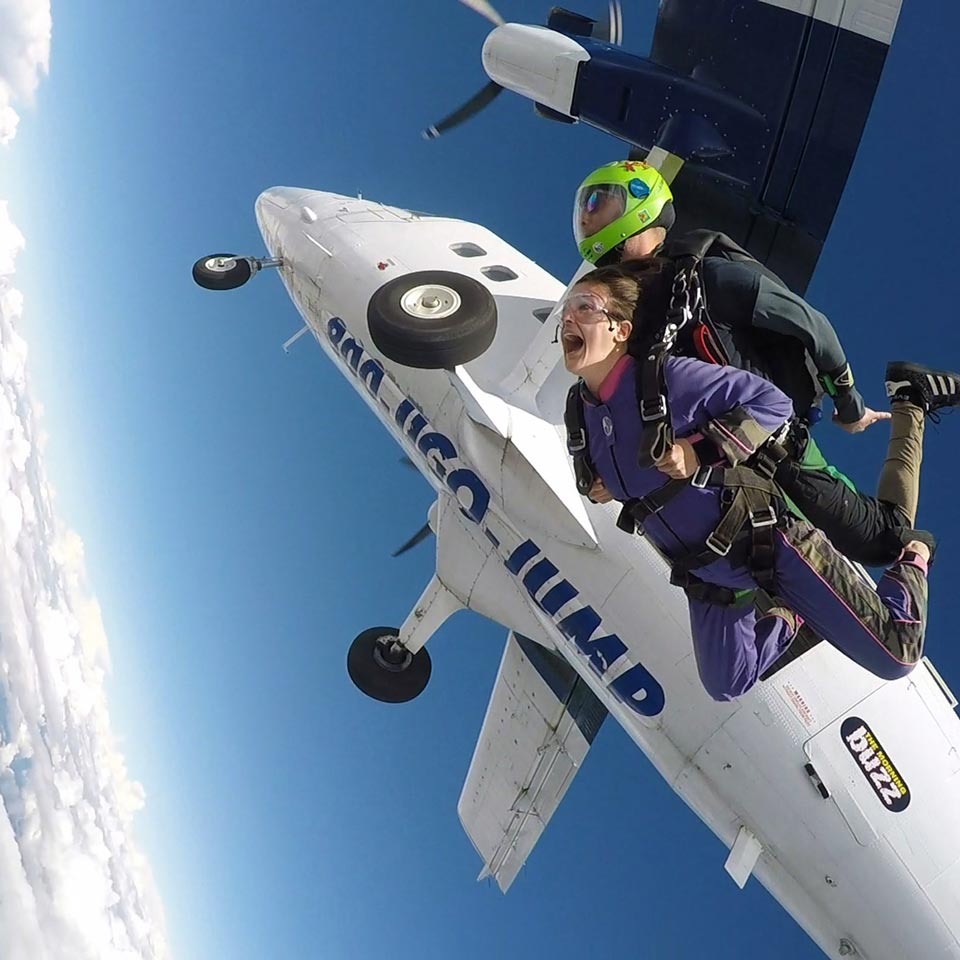 ---
Step 2: Book Your Jump
Get the party started by booking your jump first – holding your spot requires only a $75 deposit.
You'll receive a group number once your reservation is complete. Your pals will use this number to get in on the skydiving group deal.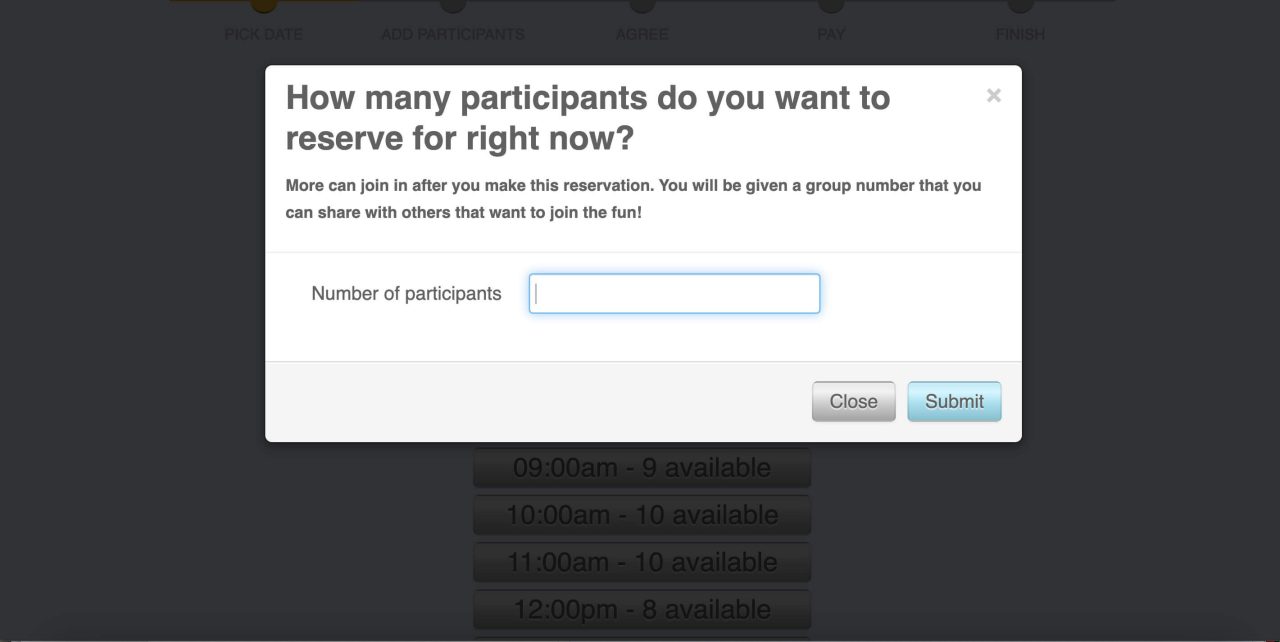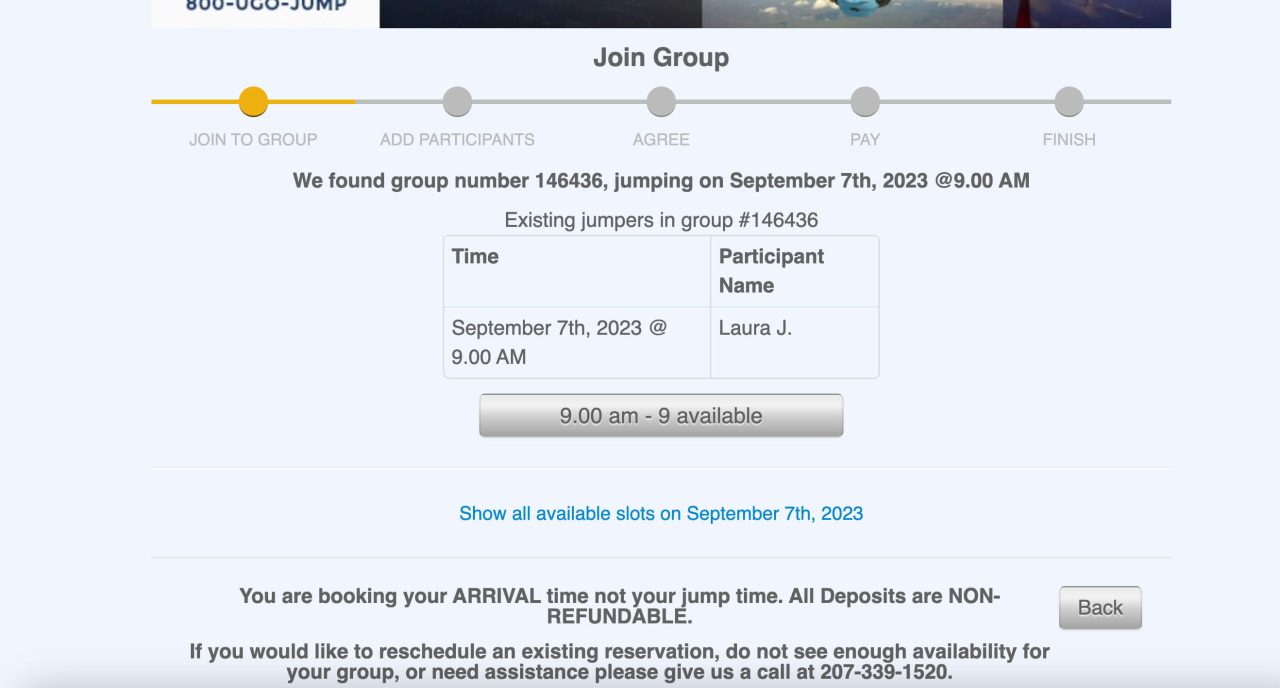 Step 3: Spread The Word
All that's left to do is circle back to your squad with your group number and our booking link.
They'll simply click "Join a Group" to add their names to the reservation and pay their deposit. As long as there are 10+ in your group, you'll all receive a $35 discount when you check in on jump day!
---
Hang Out With Us!
Skydive New England is legendary, and as soon as you step foot on our campus you'll see why. We're located 240 pristine acres of land right between the White Mountains and the Atlantic Ocean … it's beautiful here, and our amenities are sick.
Make Your Day Amazing …
Invite your friends and family to hang at the dropzone to watch you and your crew make personal history! (No alcohol during jump operations.)
Free parking
Covered pavilion
Spectator area
Space to set up a pop up tent
Restaurant, The Ripcord Café
Free WiFi
ATM machine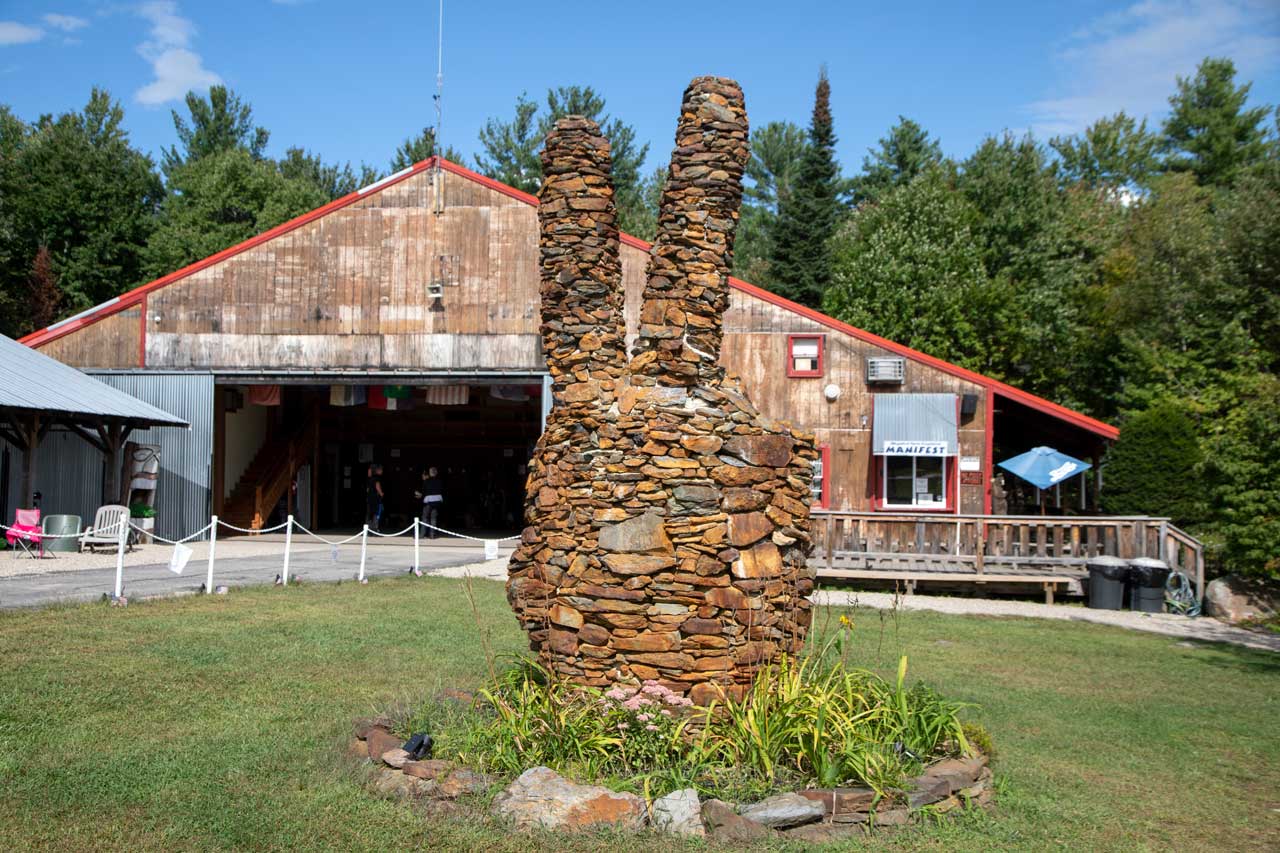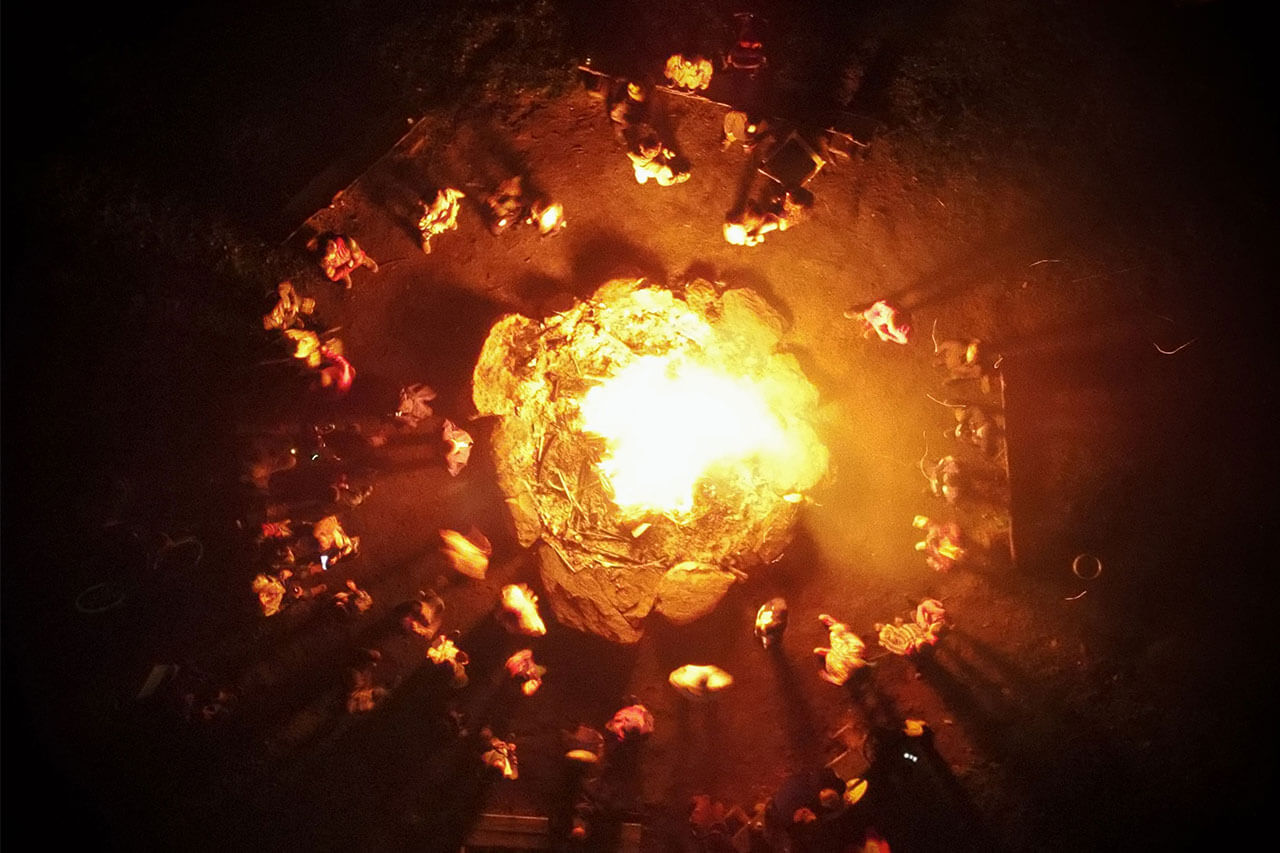 … And Your Night Too!
Our little slice of New England paradise comes with plenty of fresh air, stunning views, and good vibes. Don't want to leave? Stay! Skydivers are the most welcoming people on planet earth, and we'd be thrilled for you to join our community, even for one night!
Free tent camping (first-come, first-served)
Clean bathrooms
Epic 20-foot bonfire pit
Themed parties
Live music
Wanna Go Again?
Chances are at least one member of the gang is going to want to jump again. And if so, make sure they know about our Next Jump Discount! It's our very best price, and it's only available to our first timers who make their second tandem reservation within 48 hours of making the leap.
See our Prices page for details. Discounts cannot be combined.
Ready To Start The Party?
---
---