Cape Cod Skydiving
Skydive Near Cape Cod
---
Live Your Best New England Life!
Want a full-service skydiving experience near Cape Cod? Skydive New England has you covered! We're an easy 2 hours from Cape Cod, and you can bet all the beans in Massachusetts that what you'll find when you get here is well worth the drive!
In 1984, a group of passionate skydivers found the perfect spot to put down roots – 240 acres of unspoiled New England woodland – and the rest is very happy history. Today, SNE is the biggest dropzone in New England and one of the top skydiving dropzones in the country. And we've managed to preserve our standing and reputation without compromising our stunning landscape. Like you, Cape Codders, we would never take our beautiful home for granted!
Come and expand your horizons with us! Let's fly!
Everything You Need
At Skydive New England, we have thought of everything so that you can kick back, relax, and worry about nothing. Skydiving near Cape Cod couldn't be better!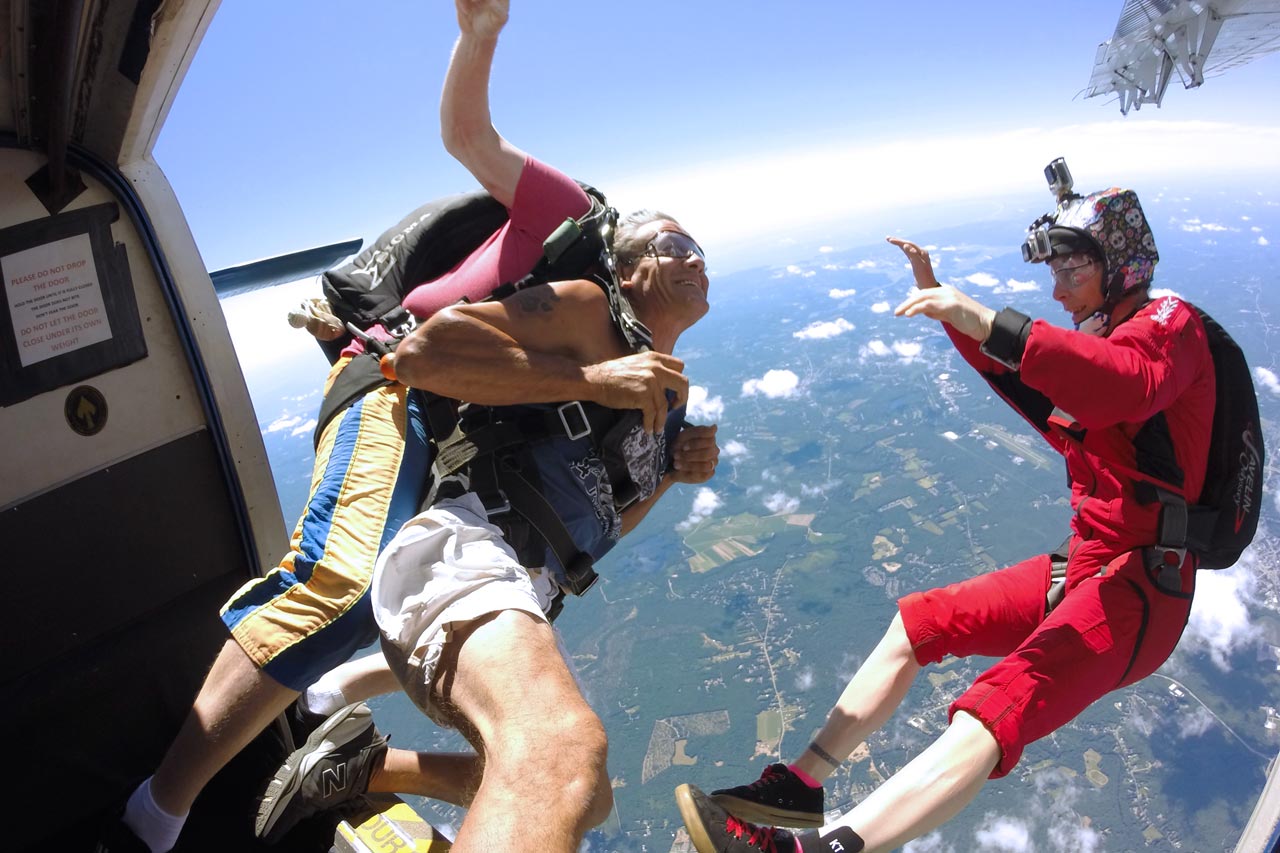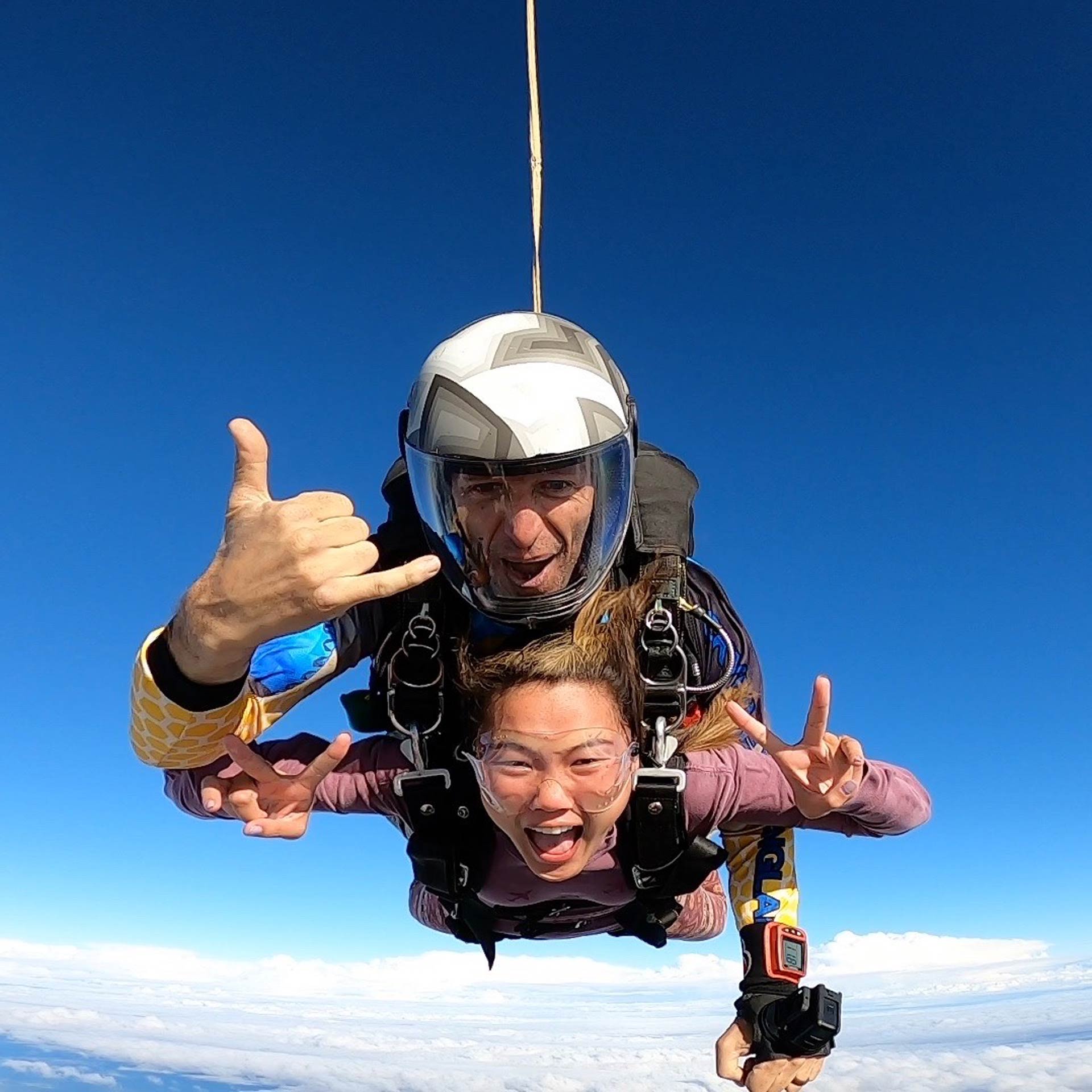 Directions to Skydive New England from Cape Cod, Massachusetts:
Take your best way to I-95 North to New Hampshire.
After the Portsmouth Toll Booth, take the Spaulding Turnpike (Route 16 North) at Exit 4 – exit on left side.
Stay on Route 16 North to Exit 16.
Take Exit 16 and stay right towards Route 202 East, E. Rochester NH / Sanford ME.
Stay on Route 202 East. You will come to a 4-way stop with a blinking red light (Cumberland Farms on right). Go straight through this stop and at the next traffic light take a left onto West Lebanon Road.
After 1/4 mile take the first right (Upper Guinea Road).
Drive 1 mile. You will see a large Skydive sign at the entrance to Skydive Lane on the left.
The airport is 1 mile down the road on the right.
Jump With Us!
---
---