Portland Skydiving
Just 45 Minutes From Portland, ME
---
The Best & The Biggest
Portland, Maine is consistently voted as one of the best places to live in the US – it's recognition locals are intensely proud of and visitors cannot argue against! It's got everything you'd want … unless, of course, you want to go skydiving!
Skydive New England is less than an hour from Portland, Maine. We're not only the closest full-service dropzone to Portland but we're also the biggest skydiving dropzone in all of New England! We are the #1 choice for Mainers who want to make a tandem skydive or learn how to skydive, and lots of happy-go-lucky licensed skydivers already call our dropzone home.
Why Choose Skydive New England
Skydive New England is quintessential Maine. Our state-of-the-art dropzone is nestled into 240 acres of pristine woodland between the White Mountains and the Atlantic Ocean. Our air is clean and sweet, our views are stunning, and our standards are sky-high.
Established in 1984, our mission is to: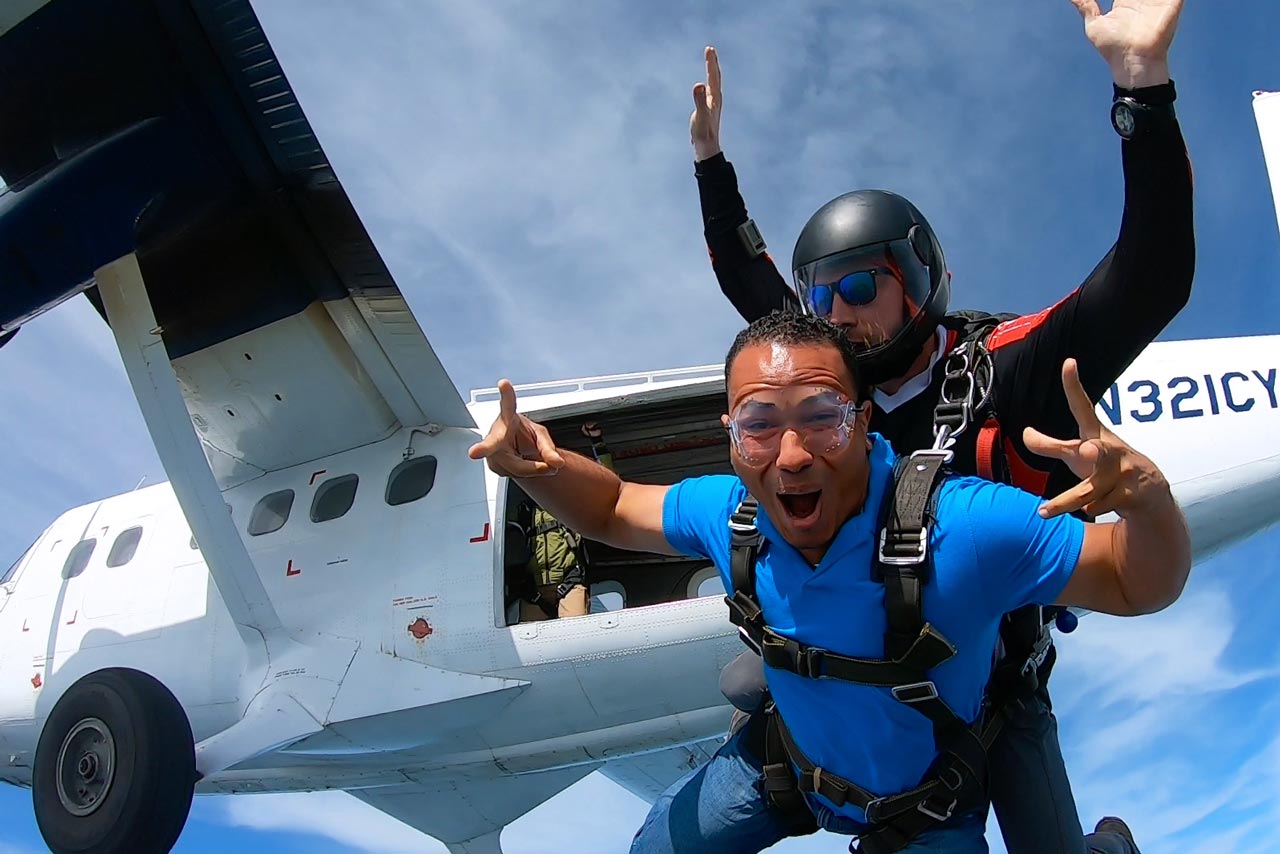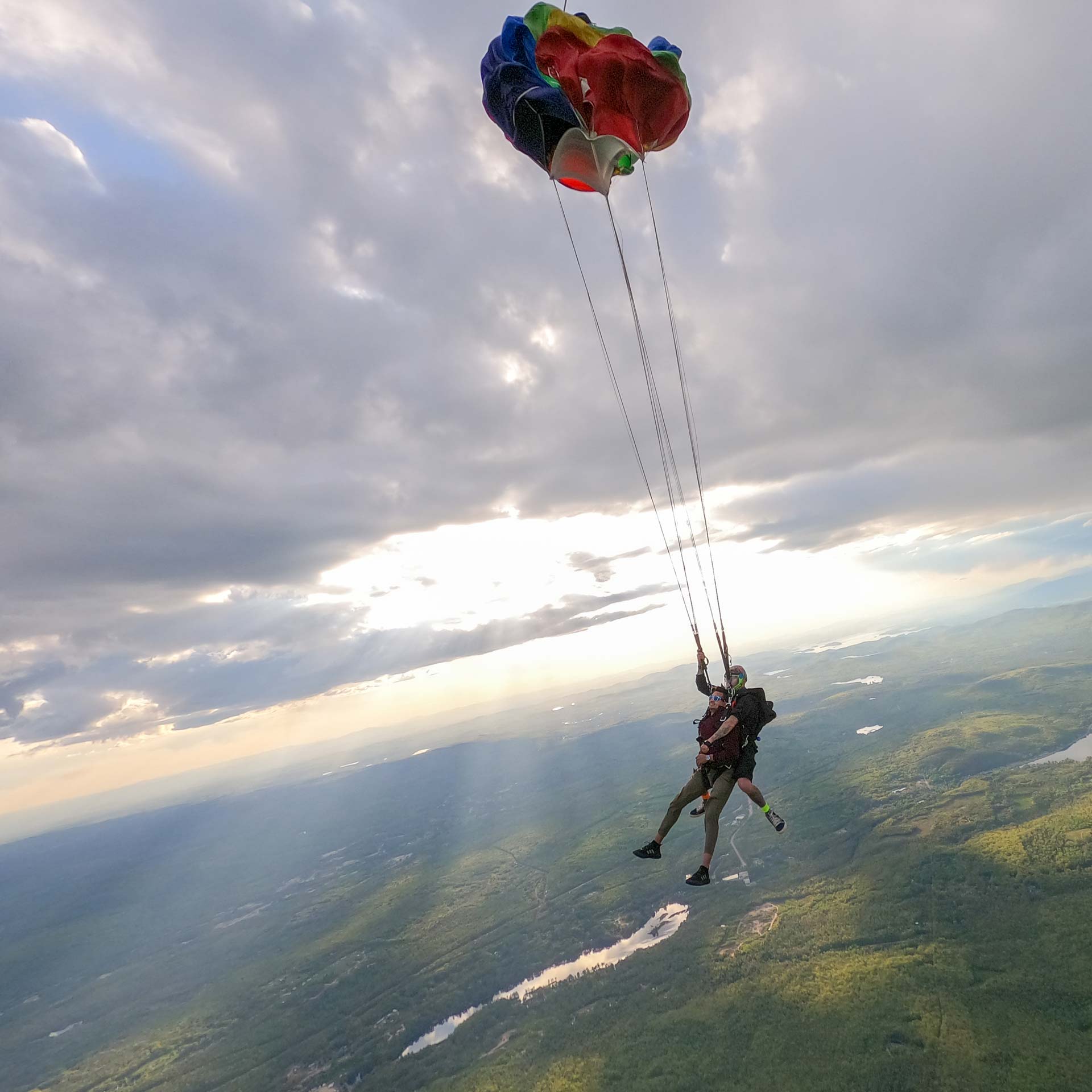 Directions to Skydive New England from Portland, Maine:
Take your best way to Sanford, ME (Route 202 West).
Take Route 202 West for 15 minutes (~15 miles). You will see Sue Bee's Restaurant on the right (with a Locomotive sign, then an A-One self-storage on left).
At the next traffic light take a right onto West Lebanon Road.
After 1/2 mile take the first right (Upper Guinea Road).
Drive 1 mile. You will see a large Skydive sign at the entrance to Skydive Lane on the left.
The airport is 1 mile down the road on the right.
Ready to skydive near Portland? Welcome to Skydive New England. Blue skies!
---
---