New Hampshire Skydiving
Skydive Near Manchester
---
New Hampshire From A New Angle!
With a state motto like Live Free Or Die, it's no wonder New Hampshirites are all about Skydive New England! Our dropzone is on 240 acres of unspoiled wilderness tucked in between the White Mountains and the Atlantic Ocean – living free is essentially mandatory at SNE!
We're located just an hour from Manchester and only 35 minutes from Portsmouth. Not only are we top choice for New Hampshire skydiving, but we've got dream-come-true amenities for Manchester's adventure seekers. Skydiving season starts right when ski season is over – jump with us!
Skydiving Amenities
A grand adventure in the great outdoors requires that you plan ahead for how you'll fill your belly and where you'll rest your head – and when those two must-haves are no brainers, there's maximum opportunity for wicked fun! At Skydive New England, we have everything you need so you can live it up: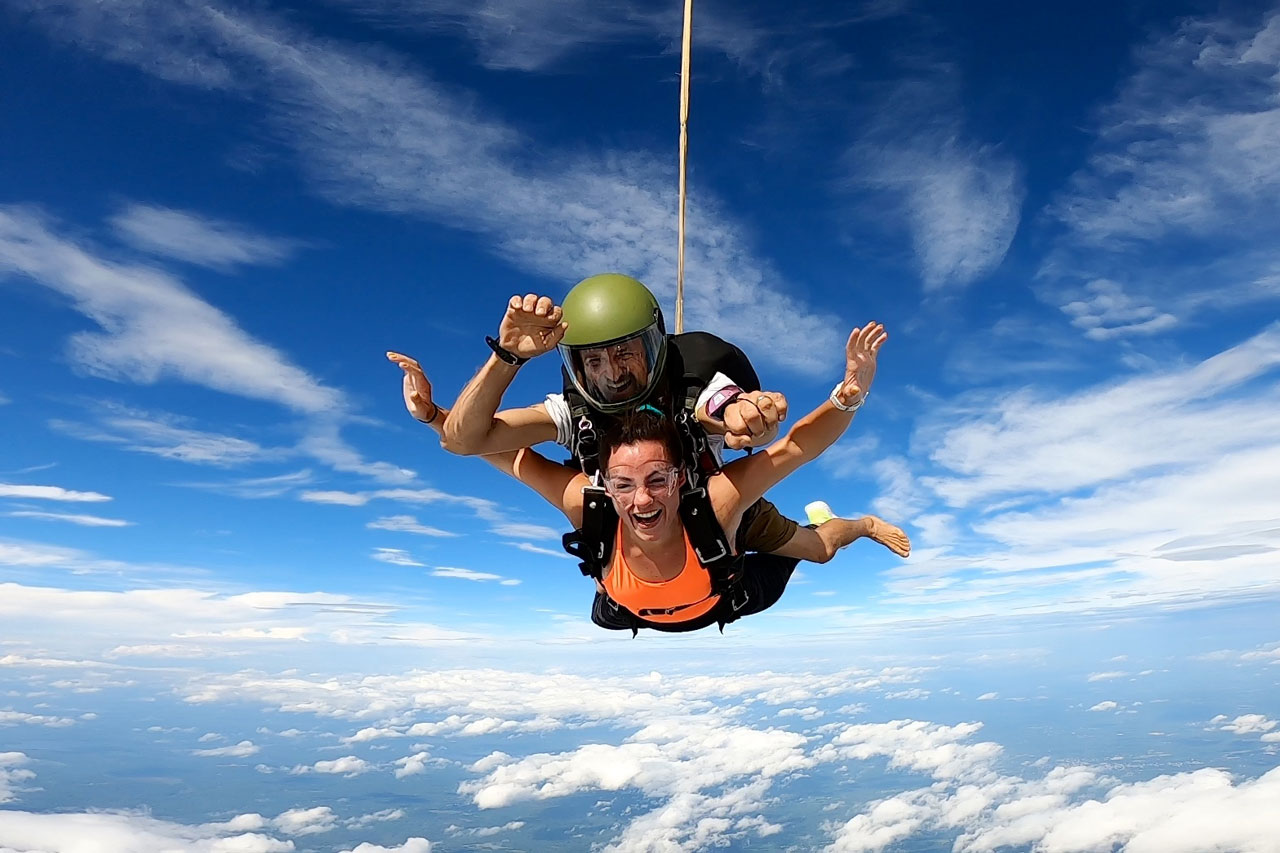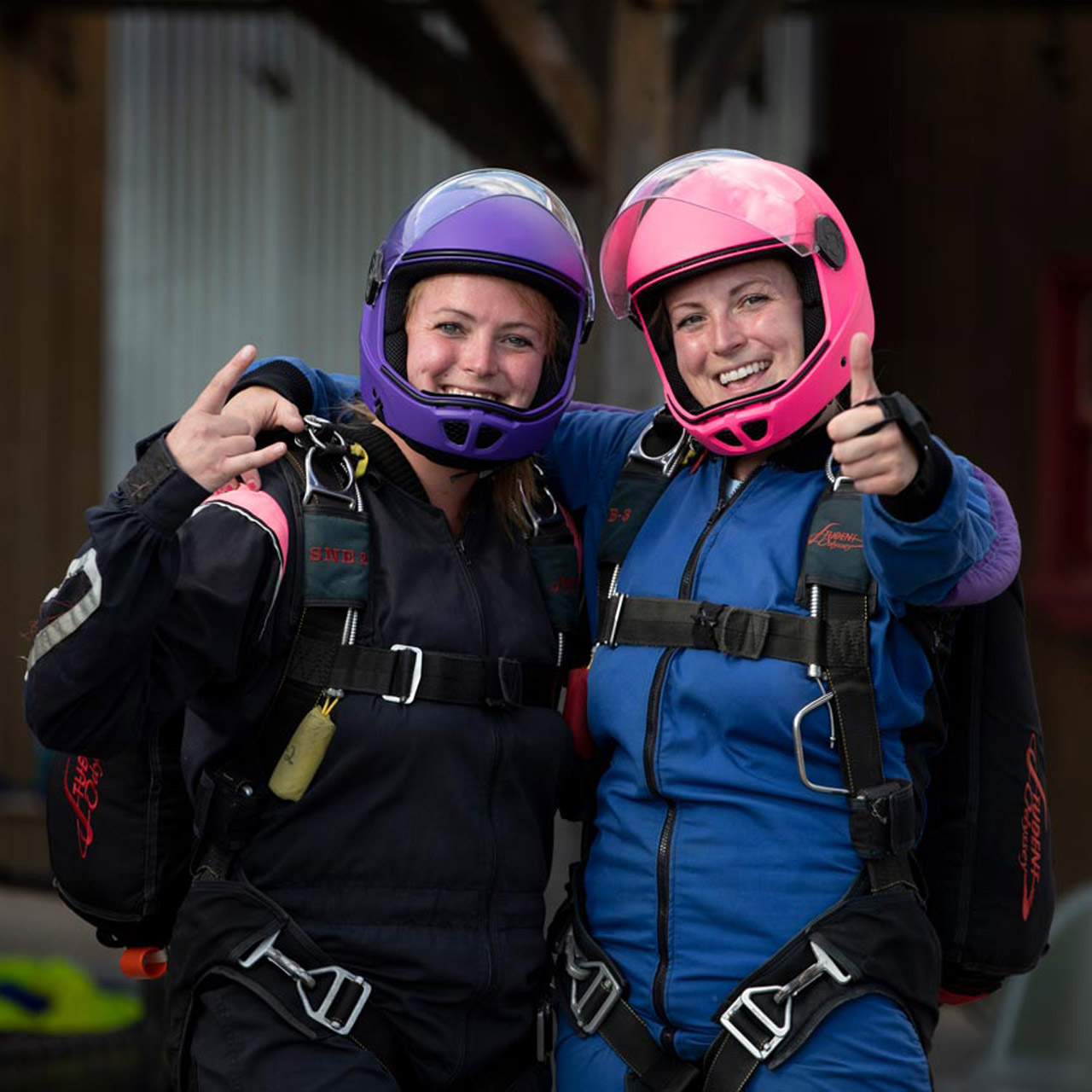 New Hampshire Internships
Skydive New England has an awesome, nine-week, summer internship program that provides college students with academic credit. We encourage students from all over to apply to the program, but most often we see students from the University of New Hampshire (Go 'Cats!). Our skydiving campus is only 30 minutes from the UNH campus, and our perks are sick:
Sounds amazing, right? It is. Spots are extremely limited – don't wait to apply!
Directions to Skydive New England from Manchester, New Hampshire:
Take your best way to Rochester, NH.
Take the Spaulding Turnpike (Route 16 North) to Exit 16.
Take Exit 16 and stay right towards Route 202 East – E. Rochester NH / Sanford ME.
Stay on Route 202 East. You will come to a 4-way stop with a blinking red light (Cumberland Farms on right). Go straight through this stop and at the next traffic light take a left onto West Lebanon Road.
After 1/4 mile take the first right (Upper Guinea Road).
Drive 1 mile. You will see a large Skydive sign at the entrance to Skydive Lane on the left.
The airport is 1 mile down the road on the right.
Live Free, New Hampshire!
---
---