Book Your Skydiving Jump Now
Skydiving Reservations Online
---
It's Go Time!
Yessss! Your ticket to the most epic, awe-inspiring, day-making, life-changing experience is a click away. Let's do this!
Tandem Skydiving
Jump from 14,000 feet while securely attached to a highly-trained and credentialed tandem skydiving instructor.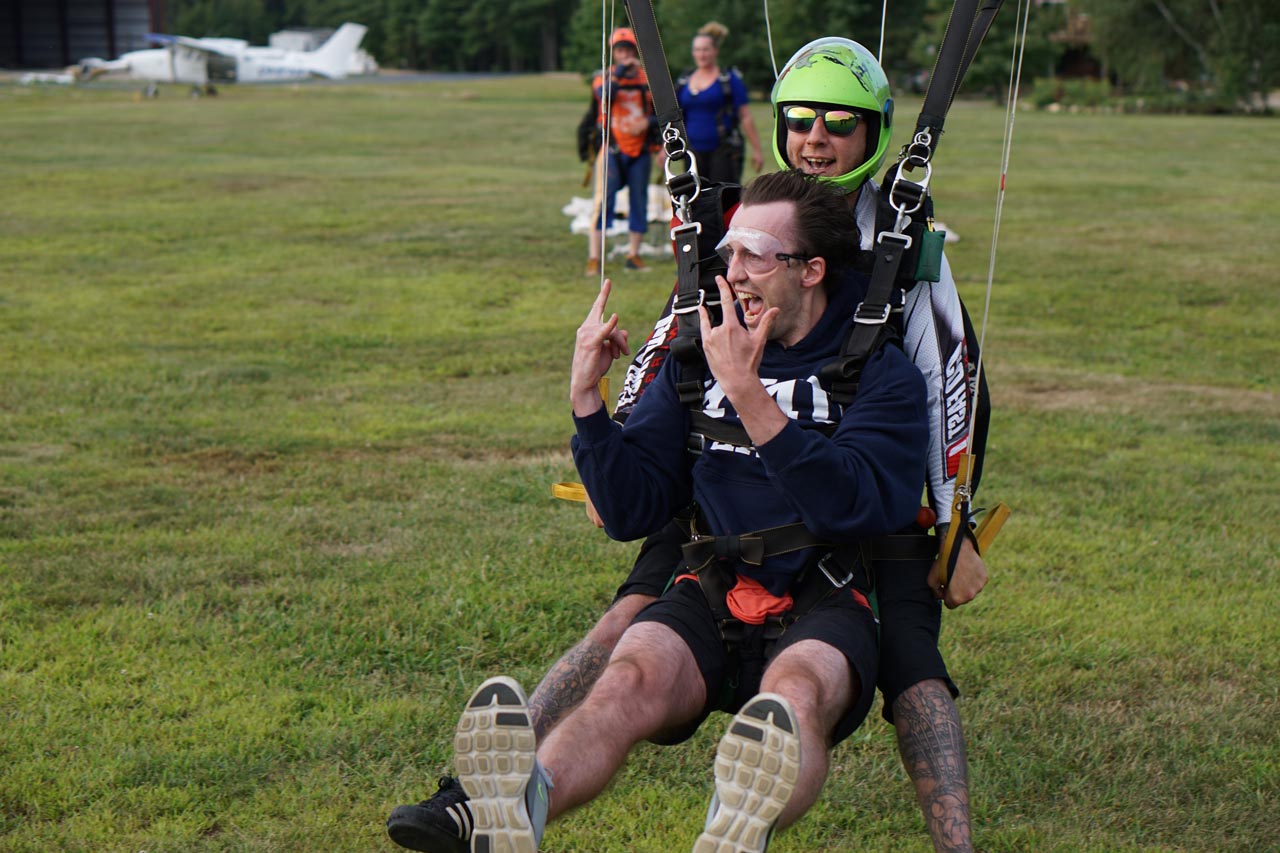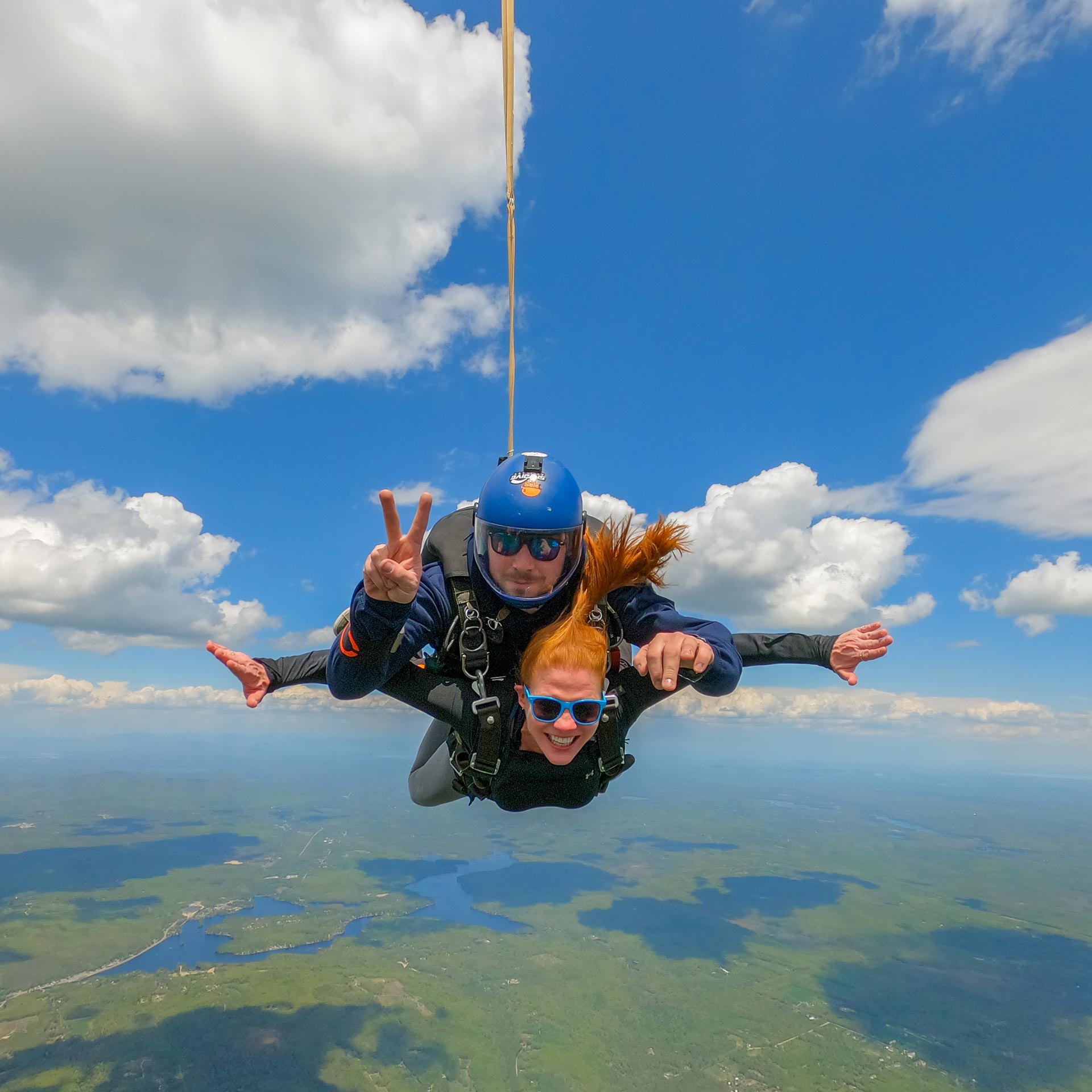 Group Skydiving
Groups of 10+ tandem skydivers enjoy $20 off each. Book together by selecting multiple participants at check out, or join a group with your pal's Group ID number. Don't see enough slots to accommodate your group? Get in touch, we'll see what we can do!
---
Gift Certificates
Surprise your loved one with the best gift on the planet! Skydive New England gift certificates can be applied to any services at the dropzone – so choose an amount and they'll choose their own adventure!
---
AFF Training Course
Learn to skydive solo! By the end of this multi-level training course, you will be eligible to pursue the USPA A License.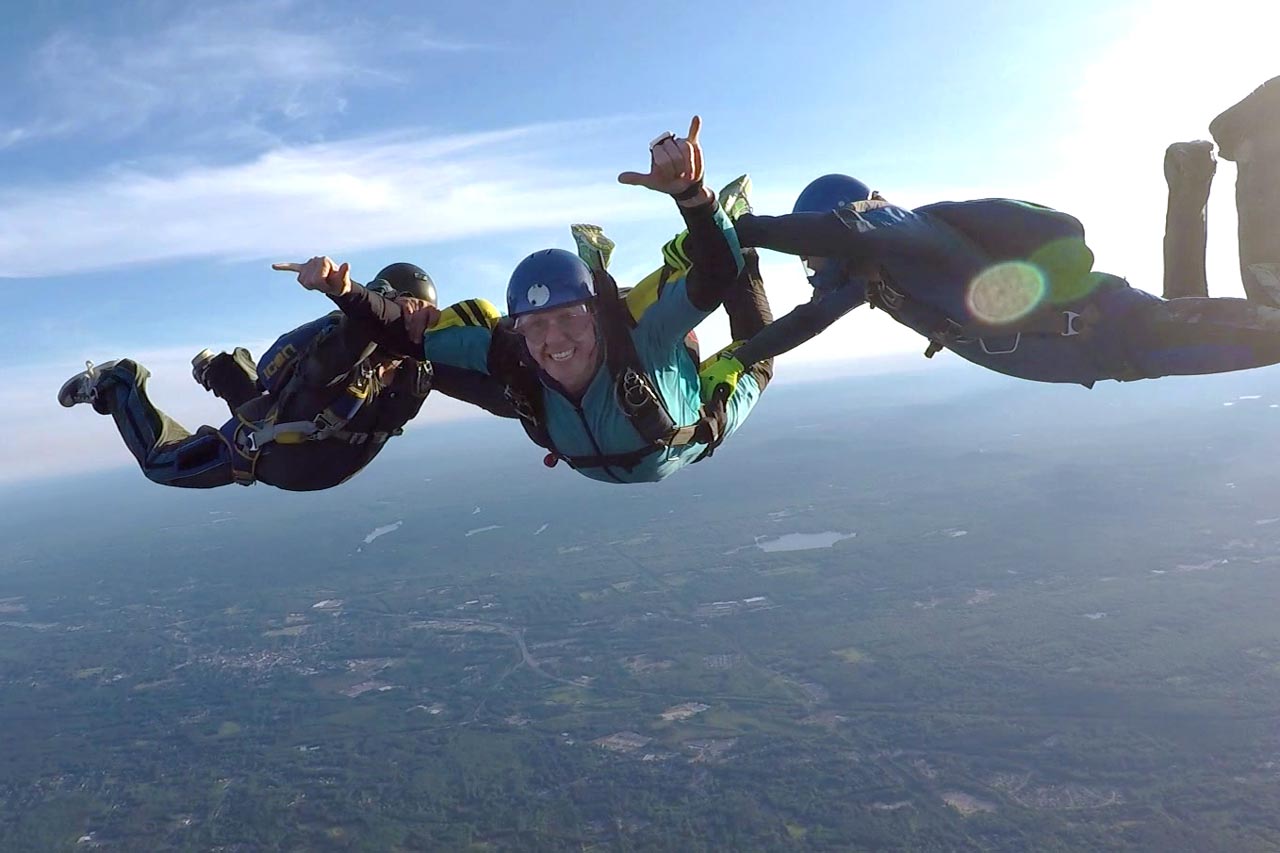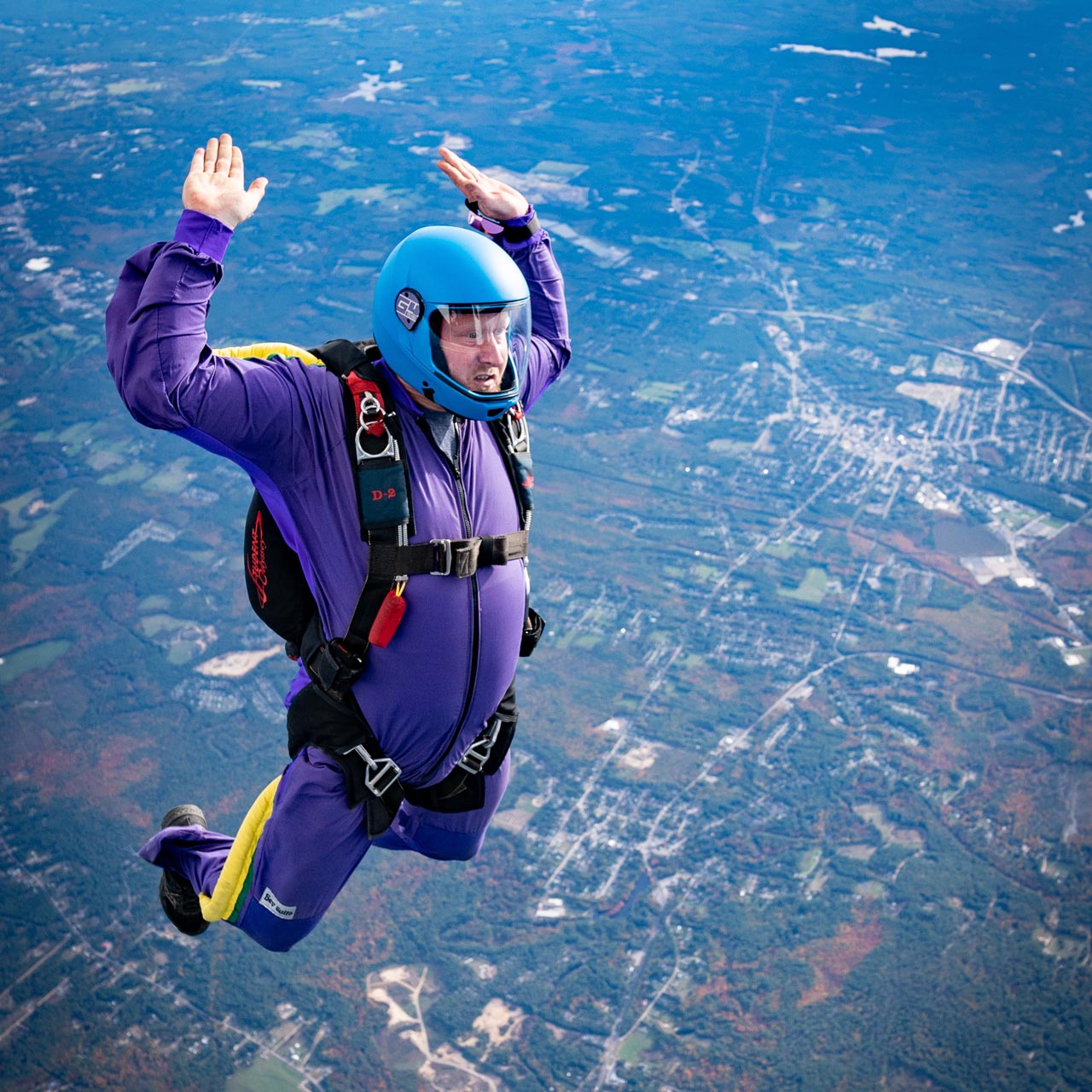 ---
---