Our Dropzone
The Ultimate Skydiving Destination
---
Welcome to Skydive New England!
Skydive New England was purpose-built for skydivers by skydivers … and you can feel it. Our campus boasts incredible amenities, our instructors are best-in-class, and our safety record is impeccable. Whether you're a first-time tandem student or a seasoned skydiver, we are qualified, equipped, and excited to welcome you to Skydive New England!
Our Dropzone
This special place was specifically chosen to be the site of a skydiving dropzone and, nearly 40 years later, it's one of the most unique and highly-rated DZs in the country.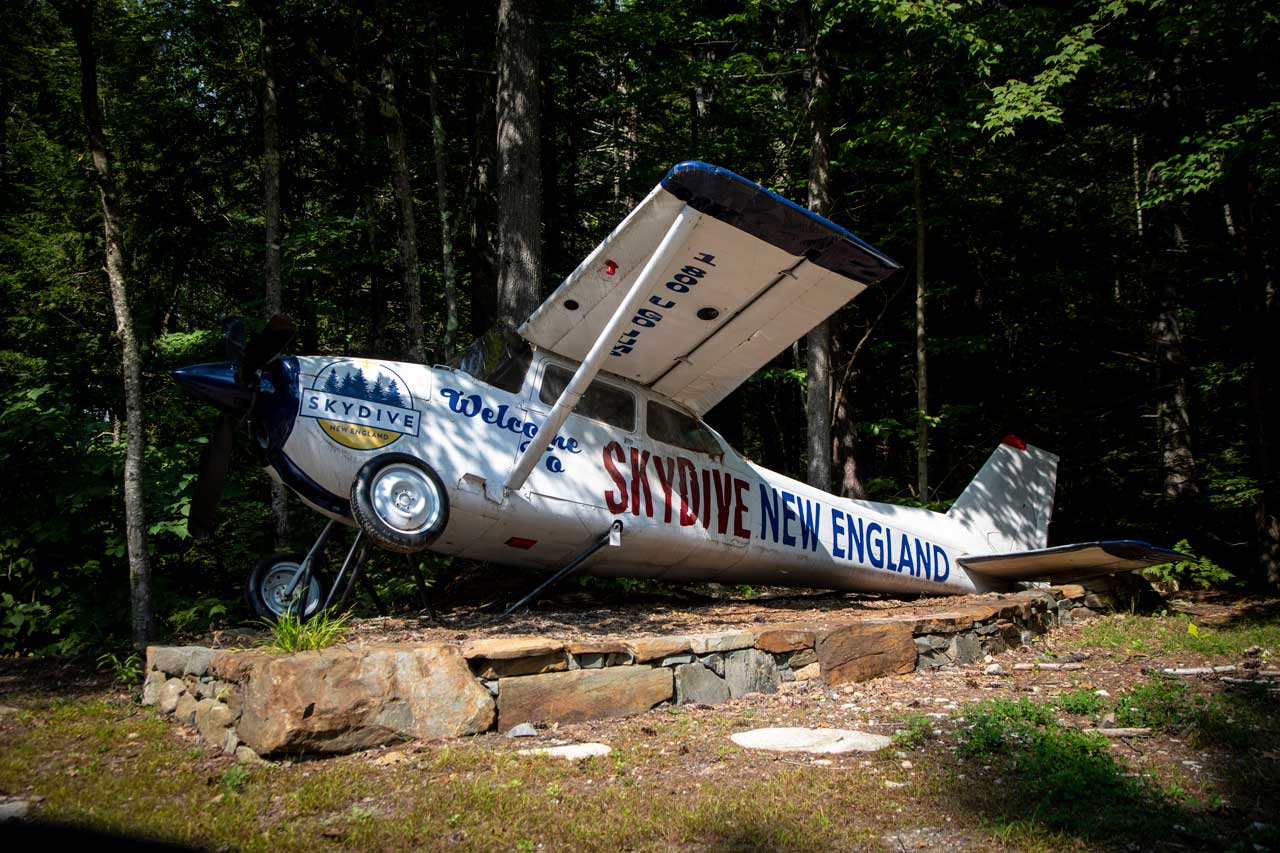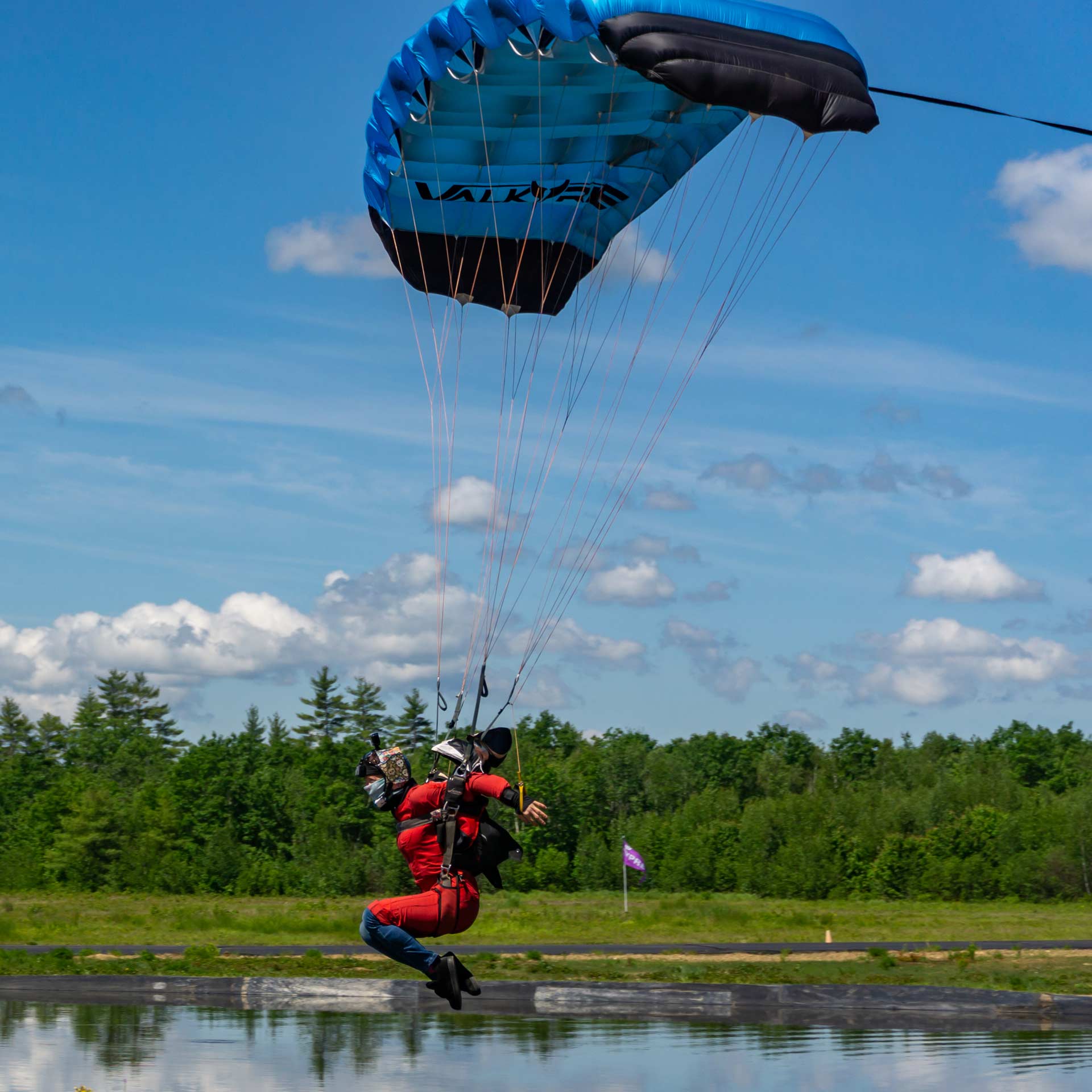 Sky Fam Amenities
AFF students and licensed skydivers have access to wicked amenities – there's no reason to even leave the DZ! SNE is your self-contained ecosystem of pure happiness!
The Ripcord Café
The Ripcord Café has a fantastic chef-driven menu that changes with the seasons. Smashed burgers, chicken fingers … stop by to see what's on today's menu! The Café is open for breakfast, lunch, and dinner, and our grab-and-go section will fill your belly with top-quality food, fast!
---
---
---