---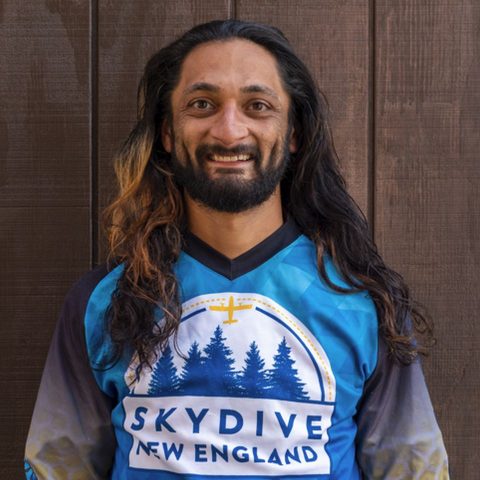 How many jumps do you have?
526+
How many years in the sport?
4ish yrs. But, I have been packing parachutes for 10 years, 6 to many
When you were a kid, were there any early activities that might indicate you'd one day become a skydiver?
I grew up in a skate and surf community, but I never thought I was going to pursue skydiving.
What was the circumstance that led you to the DZ for the first time to make your very first skydive?
My soccer career didn't pan out, and I didn't really like school. So, I ended up falling out of planes eventually. There was some minor bartending in there somewhere lol.
What made you want to continue skydiving after your first jump?
I saw the people that do it were living their best life, and I wanted to surround myself with that. Plus, it's the closest thing to being a bird in my opinion. Plus, it's really fun.
What advice would you give to someone thinking about jumping for the first time?
Stop being scared and jump. It's fun🤙
What keeps you coming back to SNE year after year?
All of my Co workers and fun jumpers. They make it so much fun it really never feels like a real job.
---
---