Steve
Tandem Instructor, Videographer, Ground Crew
---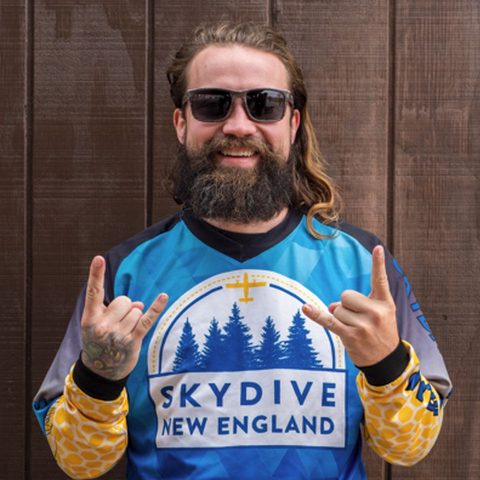 How many jumps do you have?
700
How many years in the sport?
4
What made you want to continue skydiving after your first jump?
The rush. Then to progress and get better.
What's the best / most memorable skydive you've ever made?
There's way to many to mention in one sitting.
What advice would you give to someone thinking about jumping for the first time?
Just do it!
What keeps you coming back to SNE year after year?
The people
---
---