Can You Skydive at 16 Years Old?
General
---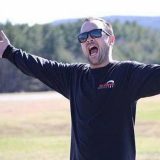 Posted by: Curtis White 2 years ago
In the United States, all skydiving passengers must be at least 18 years of age to jump at United States Parachute Association member dropzones. At Skydive New England, we are often asked specifically if you can skydive at 16 years or generally if children and teenagers under the age of 18 can skydive with parental consent. Unfortunately, USPA dropzones are restricted from accepting any passengers who are under 18 years old.
Skydiving Age Limit Restrictions
There are two major organizations that prevent children from skydiving:
The manufacturers of tandem skydiving equipment (Strong Enterprises and United Parachute Technologies): To comply with safety standards set by the FAA, these companies established regulations for the use of their tandem gear, including a minimum age requirement.
The United States Parachute Association: Taking into account the age of majority, the USPA mandated that a jumper must be at least 18 years of age to skydive, and dropzones affiliated with the USPA must abide by USPA regulations and safety requirements.
Additionally, jumpers who wish to go on a tandem skydive must sign a waiver of rights as skydiving is an extreme sport. This waiver of rights is a legally binding contract that serves as an agreement, release of liability, and assumption of risk. In the United States, an individual must be at least 18 years of age to enter into a legally binding contract. Parents or legal guardians of children under 18 cannot waive their child's rights and enter into this contract for them.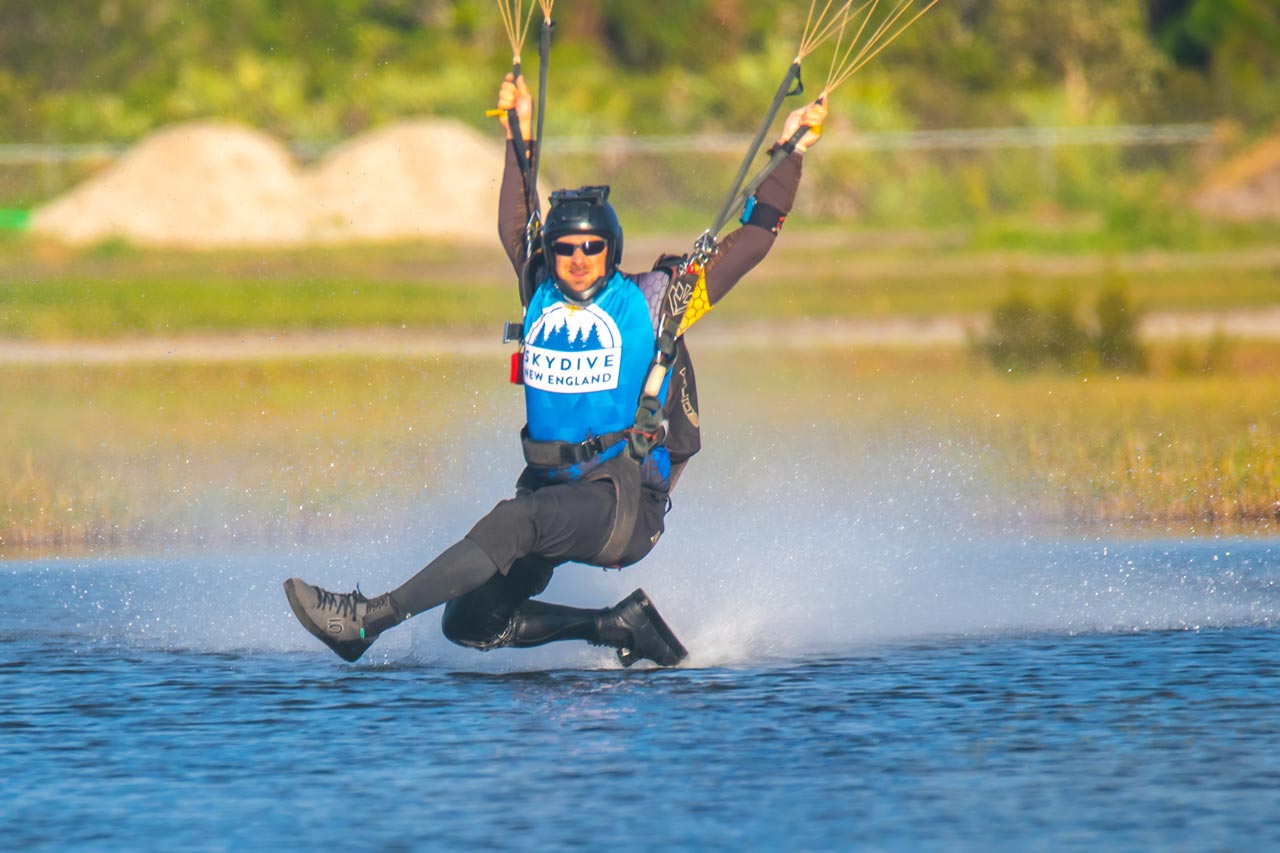 Tandem Skydiving Alternative for Minors
Not old enough to skydive yet? Indoor skydiving is a great way for minors to enjoy skydiving. This alternative sport can be enjoyed by children as young as 3 years old. Wind tunnels simulate the freefall portion of a skydive, which means you get the pure adrenaline rush of freefall throughout the entire experience. Enjoy the feeling of flying like a superhero while you await your 18th birthday!
Here are the 2 indoor skydiving locations in New England:
Why Skydiving is Worth the Wait
Skydiving has this amazing way of making you feel absolutely incredible! The feelings you get when you skydive are very freeing and many first-time skydivers walk away after their jump feeling like a new person. Although many people choose to skydive simply for the thrill, they often discover that the remarkable freedom and breathtaking beauty of skydiving are greater than anything they could have imagined. You feel incredibly empowered and accomplished, ready to take on the world and face anything. Check out What Does Skydiving Feel Like to find out more about why skydiving is as extraordinary as it is.
---
---