---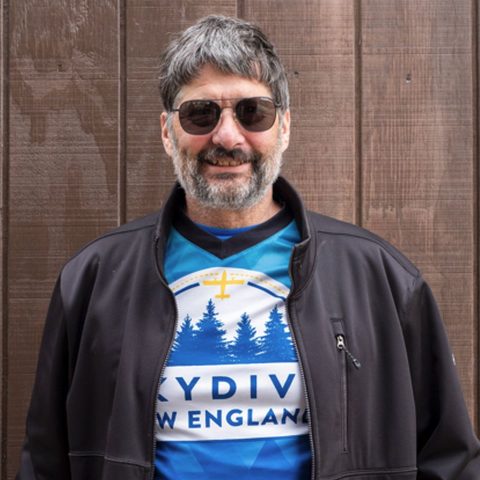 How many jumps do you have?
19,508
How many years in the sport?
35
When you were a kid, were there any early activities that might indicate you'd one day become a skydiver?
Yes : numerous.
What was the circumstance that led you to the DZ for the first time to make your very first skydive?
I just had a strong urge to throw my body out of a plane.
What made you want to continue skydiving after your first jump?
I love being in the sky!
What's the best / most memorable skydive you've ever made?
I love jumping into places for the 1st time.
What advice would you give to someone thinking about jumping for the first time?
Pay attention but relax.
---
---