---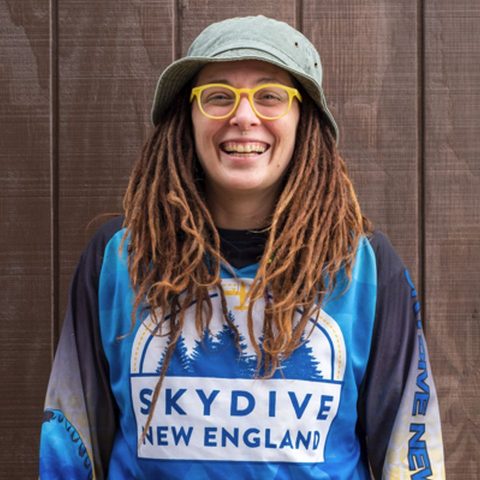 How many jumps do you have?
101+
How many years in the sport?
4
When you were a kid, were there any early activities that might indicate you'd one day become a skydiver?
Jumping out of trees.
What was the circumstance that led you to the DZ for the first time to make your very first skydive?
I was recruited by skydivers to come work and then working at the DZ got me to become a fun jumper!
What made you want to continue skydiving after your first jump?
The desire to learn to do it myself.
What's the best / most memorable skydive you've ever made?
My 100th jump
What advice would you give to someone thinking about jumping for the first time?
Just do it!
---
---